Rwanda Safaris
Rwanda safaris as an exceptionally excellent destination, Rwanda  safaris tours is one of the best  in Africa, though it is a small-sized destination Rwanda offers rewarding safaris and is more famous for its amazing mountain gorilla trekking safaris.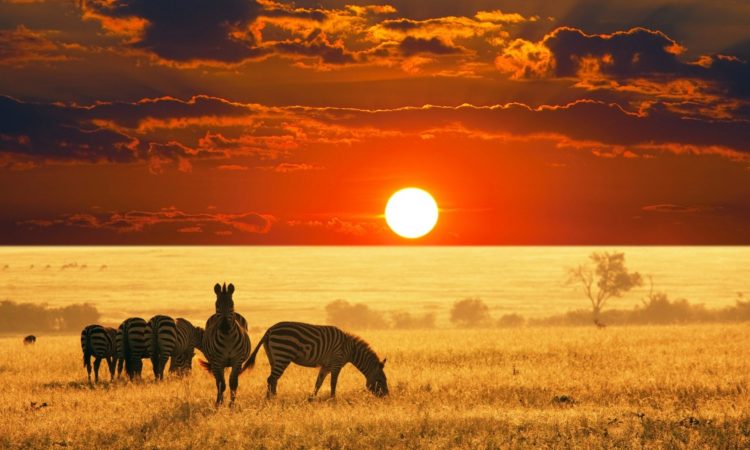 Luxury Rwanda safaris , Rwanda is a natural beauty dotted with numerous mountain ranges, shimmering lakes, and lush tropical forests. Besides the attractive ecological, Rwanda is also famous for its capital Kigali which is one of the cleanliest cities in Africa.
Gorilla Rwanda safaris, Rwanda is a haven for wildlife protecting primates such as mountain gorillas, olive baboons, chimpanzees, golden monkeys, black and white colobus monkeys, and many more. Rwanda also boasts other animals such as buffalos, giraffes, zebras, leopards, hyenas, lions. It is home to several antelopes like bushbucks, Topis, Oribis, water-buck, roan antelope and duiker, klipspringer, impala, Cape eland, and many more.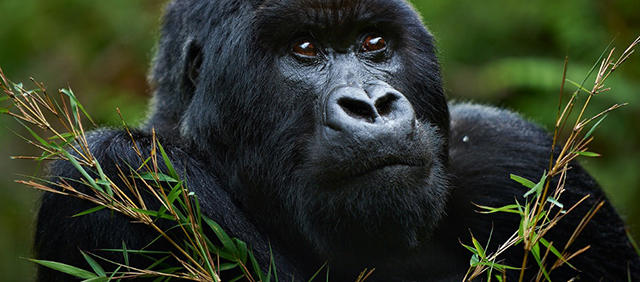 When you visit Rwanda, there are also over 700 bird species in Rwanda and they include Albertine owl, Schouteden's swift, Red-collared babbler, Rockefeller's sunbird, Archer's robin-chat, Beaudouin's snake eagle, Blue-headed Sunbird, Blue-shouldered robin-chat, Brown-chested Lapwing, Buff-throated Apalis, Cabanis's bunting, Carruthers's cisticola, Dimorphic egret, Dusky Crimsonwing, Dwarf Honeyguide, Eleonora's falcon, Grasshopper Buzzard, Grauer's swamp warbler, Handsome francolin, Kivu ground thrush, Mountain masked Apalis, Neumann's warbler, Northern brown-throated weaver and many more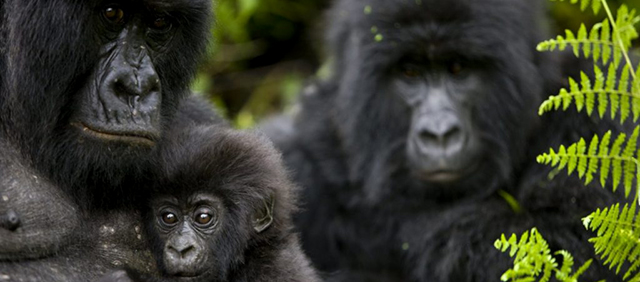 Rwanda's attractions are protected in some of Rwanda's best National Parks that are Akagera National Park, the Volcanoes National Park, the Nyungwe Forest National Park, and the Gishwati Mukura National Park. Some of the best safaris offered in Rwanda include mountain gorilla trekking, chimpanzee tracking, olive baboon tracking, game drives, bird watching, and boat safaris.