Kibale National Park Uganda
Kibale National Park Uganda  is a famous primate home in Uganda harboring the largest population of chimpanzees in East Africa the Best east Africa nation home, kibale park is  located in western Uganda protecting moist evergreen rain forests and stretching over an area of 776 square kilometres.
The most safari and tours  attraction in  an ultimate   is chimpanzee, kibale is a home to a various  mammal species of over 60,wild life attraction, including 9 primate species and over 335 birds.  Primates attraction  in Kibale national park include chimpanzees, vervet, red-tailed, L; Hoest's and blue monkeys, grey-cheeked mangabey, red colobus, black-and-white colobus, and olive baboon. Other animals include leopard, elephant, buffalo, hippo, warthog, giant forest hog, bushpigs, bushbuck, sitatunga, red and blue duikers, and many more.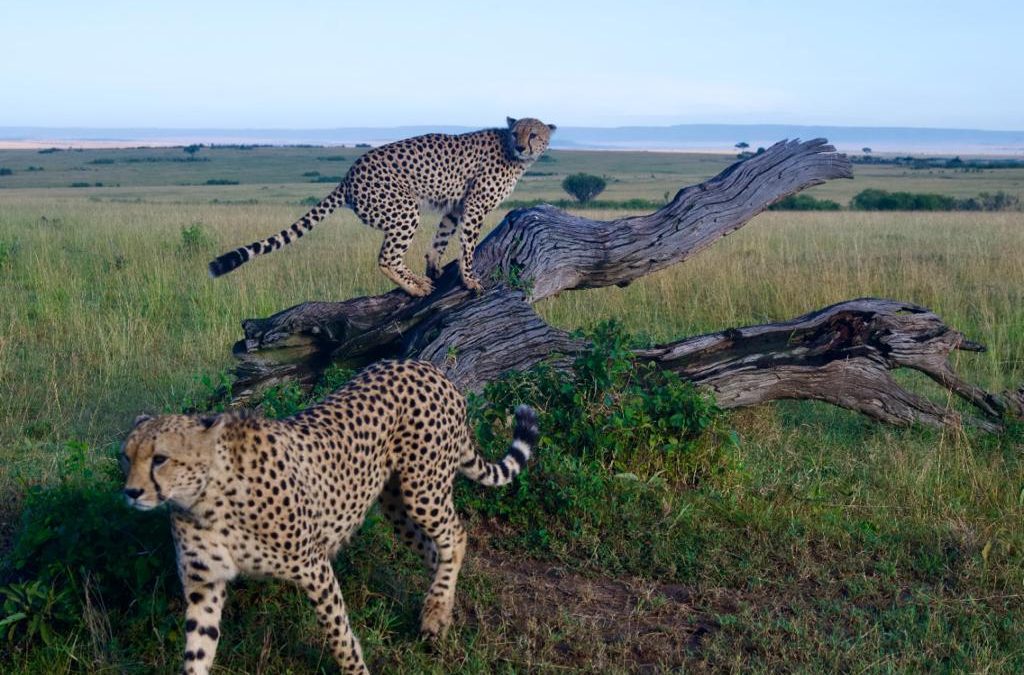 Birds  include African Pitta, Green-breasted Pitta, Afep, White-naped Pigeon, Crowned Eagle, Red-chested Owlet, Black Bee-eater, Western Nicator, Yellow-rumped Tinkerbird, Little Greenbul, Brown-chested Alethe, Blue-breasted Kingfisher, African Grey Parrot, Scaly-breasted Illadopsis, and many more.
 The best Safari activities include chimpanzee tracking, birding, guided forest walks, visit Bigodi Wetland Sanctuary, visit Sebitoli, and Kihingami wetlands.