Katavi National Park Tanzania 
Katavi national park in Tanzania is a safari gem located in the western part of Tanzania in a distance of about 40 kilometers south of Mpanda town, the park lies in the shortened arm of the Great Rift Valley.
Katavi national park was the first protected area to be gazetted during the German administration in Tanzania in 1911, the park was later renamed the Rukwa Game reserve and in 1998 it was officially opened as a national park covering an area of 4,471 square kilometers.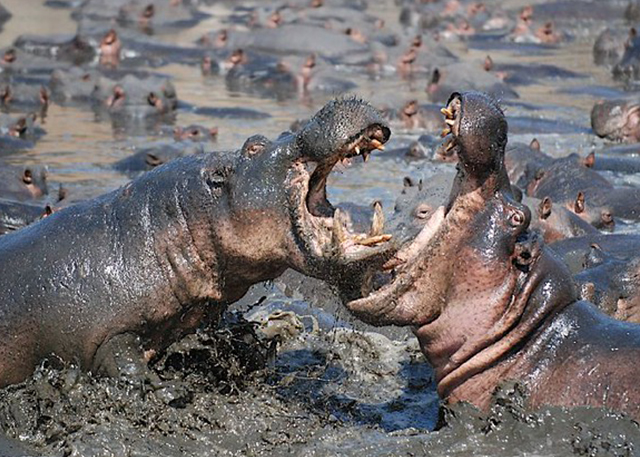 Kavati Tanzania is dominated by forests, seasonal pools, and lakes in Katsunga plain, miombo woodland, and wooded savannah, the park boasts a variety of wildlife and birdlife species.
Kavati Natinal park animals nclude elephants, buffaloes, antelopes, zebras, crocodiles, hippos, giraffes, elands, topis, waterbucks, hartebeests, impalas, and many more.
Birdlife in Kavati park consists of over 450 bird species and they include herons, plovers, spoonbills, African open bills, storks, African paradise flycatchers, African spoonbills, black cuckoo-shrikes, orange-breasted bush shrikes, crested barbets, little bee-eaters, red-billed hornbills, and many more.
Katavi Tanzania protects Katuma and Lake Katavi from which the park gets its name.
Safari activities to do inKatavi safari activities include game drives, birding, walking safaris, and camping.