Kenya safari packages | Africa safari tours | Kenya luxury safari packages| affordable Kenya safari packages
Kenya safari packages, Kenya has a number of tribes with untouched culture despite the growing and changing world is referred to as the home of East African Safaris because, it was the first East African Country to start safaris and offers affordable Kenya safari packages,  Kenya has the highest number of wildlife species in East Africa including the highest number Africa's big five, the country has over 25 National Park both Marine park and land parks and over 20 game reserves. The country has a national park in its capital city the Nairobi National Park. The country is a land of sweeping savannah grasslands dominated by charismatic megafauna, landscapes in the country stir the soul with desert in the North, dense forest cover in the west, tropical coasts out East and Rift Valley lakes in the center. The result and feed of those that have ever experienced the Kenya wilderness Safari rank it among the best things man should adventure on before leaving the world.
Kenya safari packages prices,  safaris in Kenya is very interesting since Kenya offers cheap safari packages  for the travel addicts to explore all 25  national parks located in Kenya,
Kenya is the second largest sub-Saharan Africa with its capital city being Nairobi and its most famous with Kenya safari all inclusive packages  largest and first capital city is Mombasa which is on the Indian Ocean with the Mombasa Island. Kisumu is the third largest city and also an inland port in the winam Gulf. Kenya has a number a lot of tourist attractions to offer, all can't be mentioned some will be experienced on your visit at the country ranging from its tribes, culture, wildlife, ecosystem, aquatic life, infrastructure, History, land scape. The skeletons of the last first man in the world where found in Kenya's Sibiloi national park when fossils of human kind where found in the area, many sites have been researched about but these recently found fossils have contributed most to the understanding of human evolution than any other in the enterer Universe they are in the Koobi Fora.
Safaris are done in a 4×4 WD Vehicles for clear views of the world life. Some of the safari packages are as listed below.
Note; that we can organize and plan any kind of safari that comes to your mind, you can make adjustments in the safari packages availed below, remove or add anything to the package to favor and  satisfy your wanderlust  of an adventure of Africa's wilderness.
Below Are our popular affordable Kenya safari packages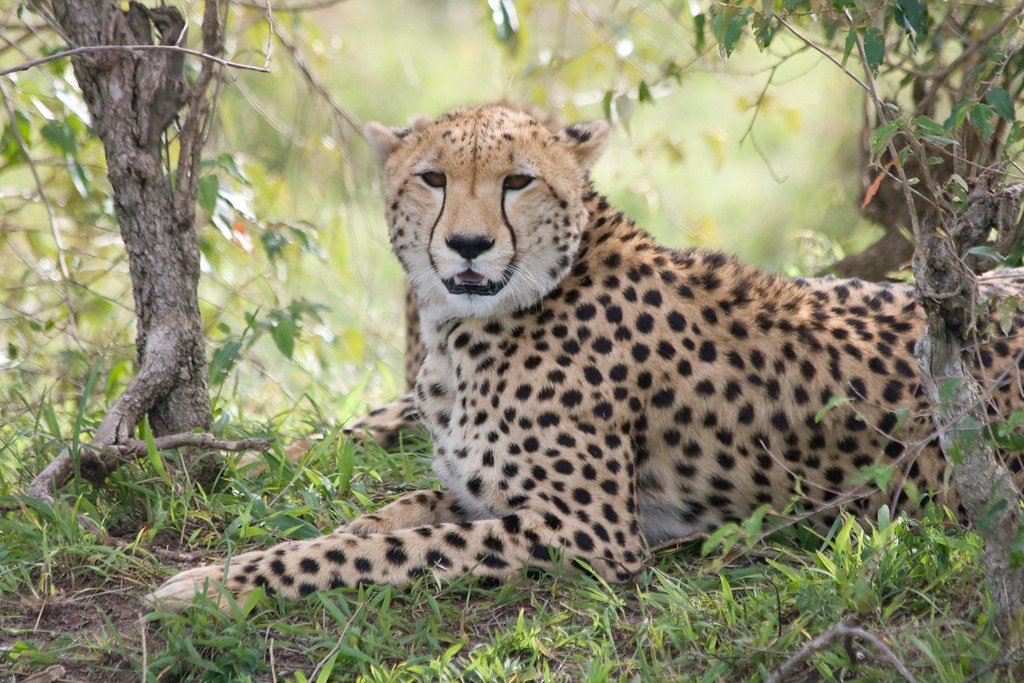 4 day mid- range lake Nakuru – Masasi Mara safaris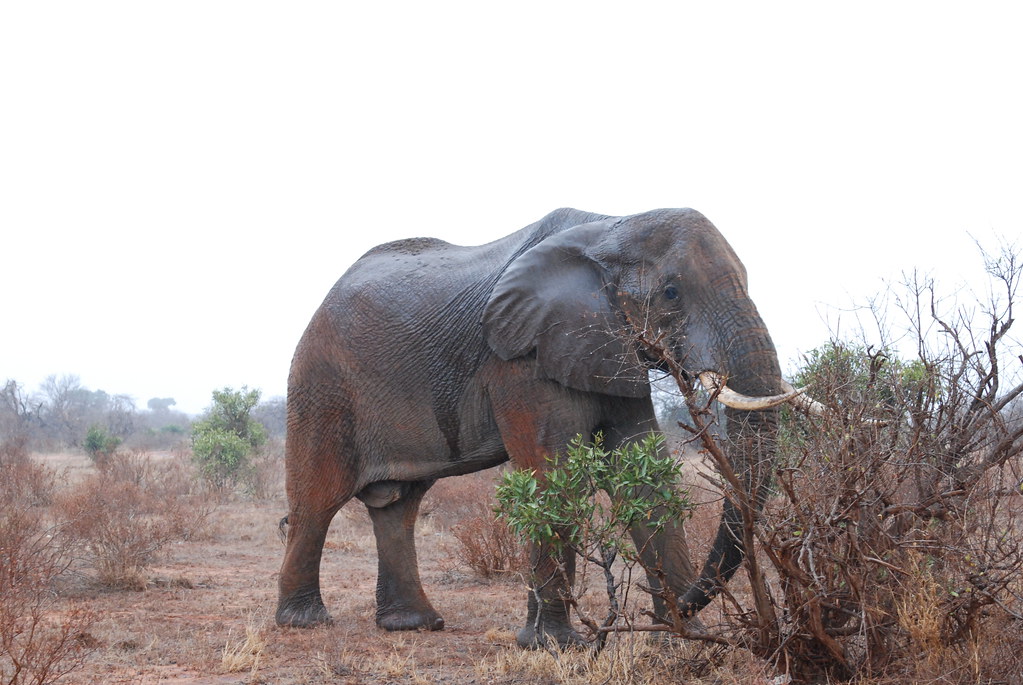 3 days Kenya tsavo east national park budget safaris -Africa safari tours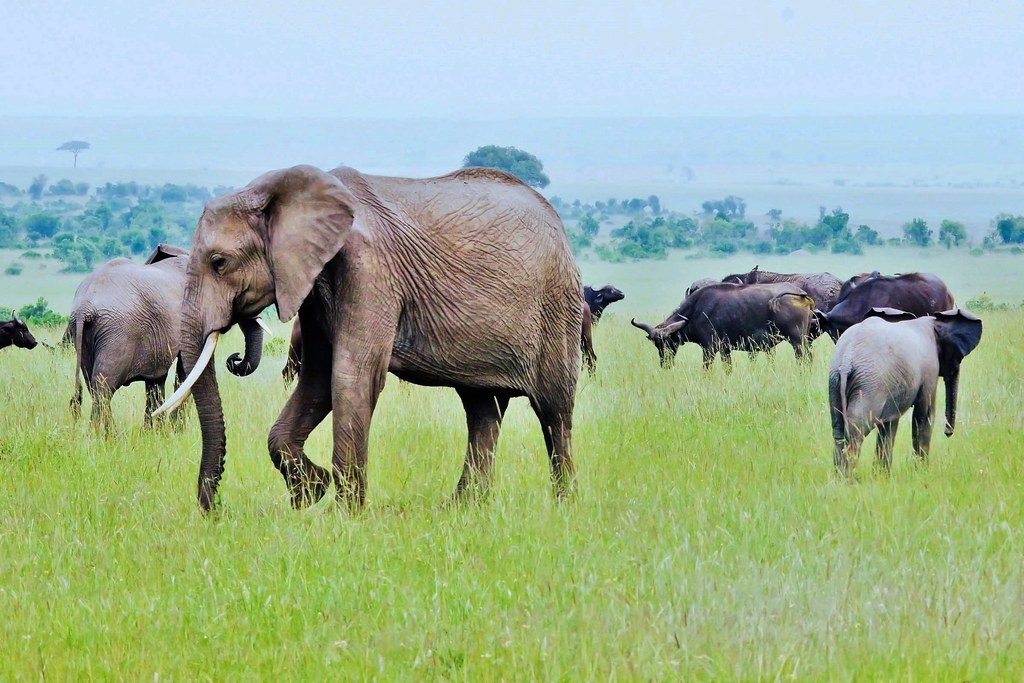 3 Days Adventure in Masai Mara Kenya – Africa safari tours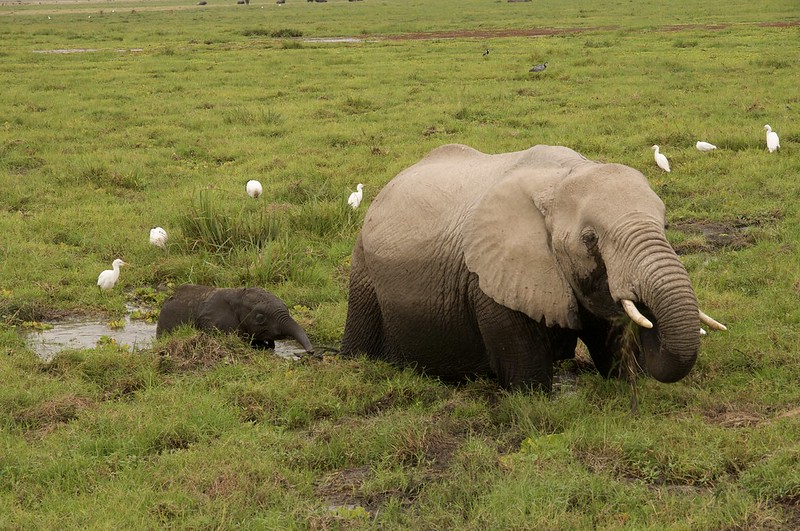 3 Days of Amboseli Safari from Mombasa by train – Kenya safaris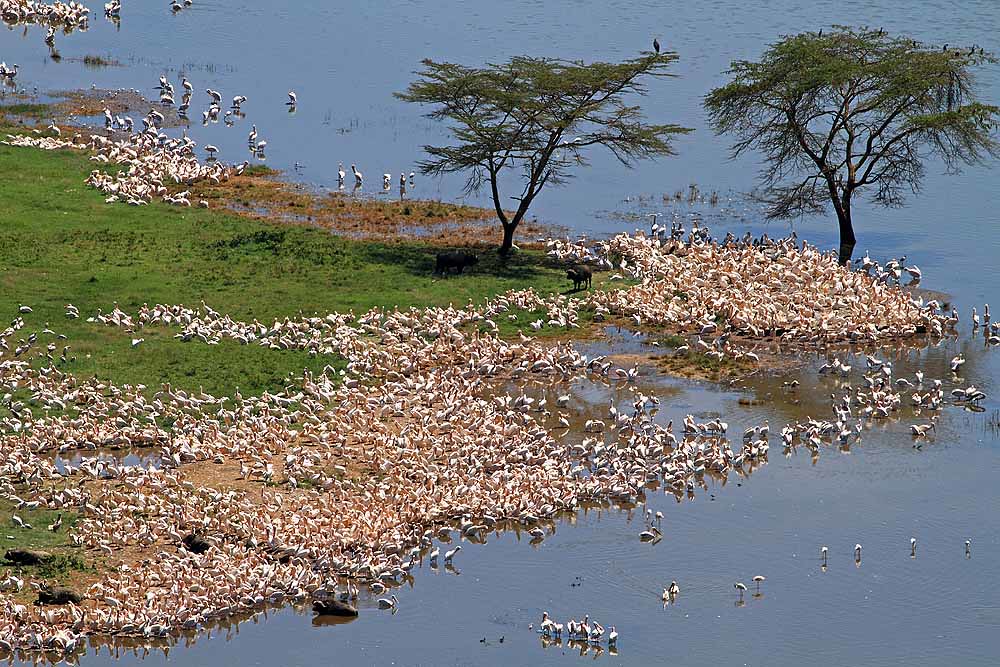 3 days Lake Nakuru, Hell's Gate and Lonnrot Safari – Africa safari tours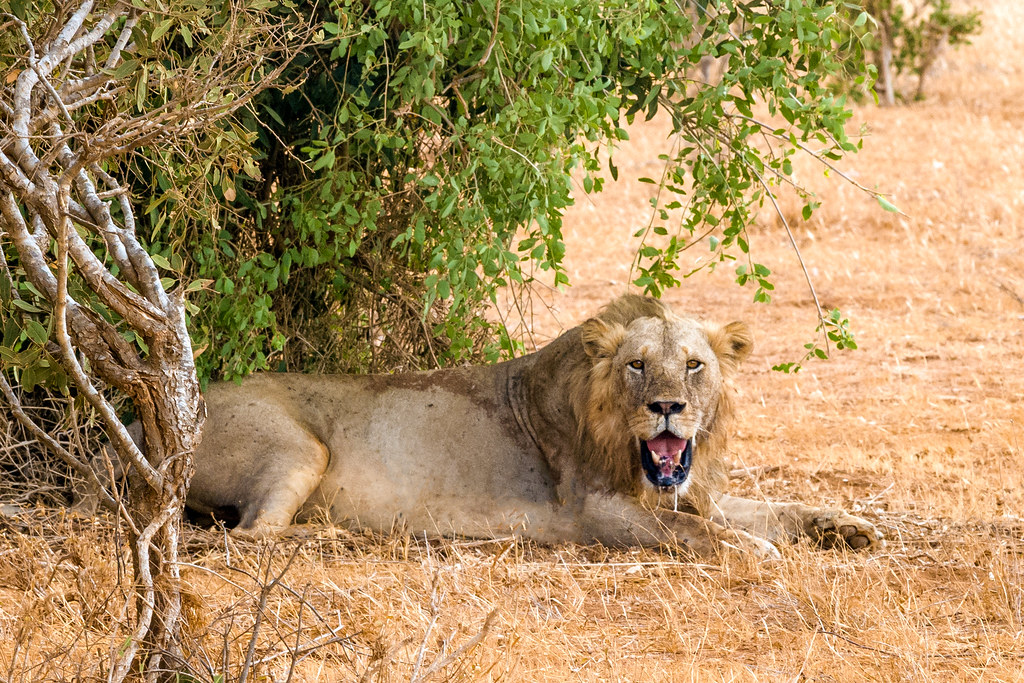 3 days Tsavo east and Tsavo west Adventure safari – best safari in Kenya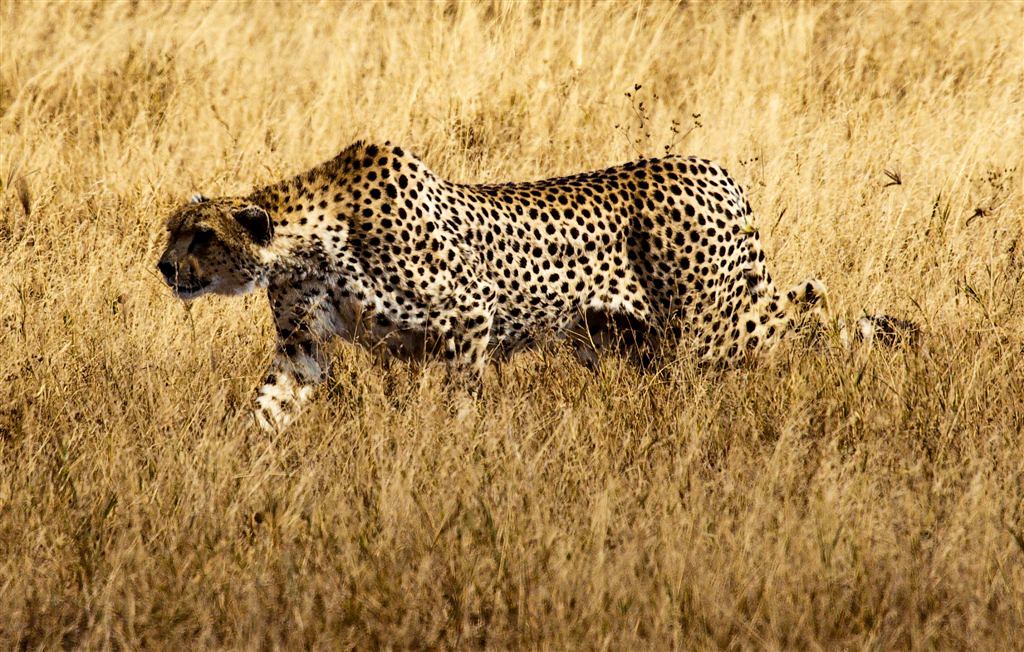 4 Days Masai-Mara and Lake Naivasha Adventure – kenya safaris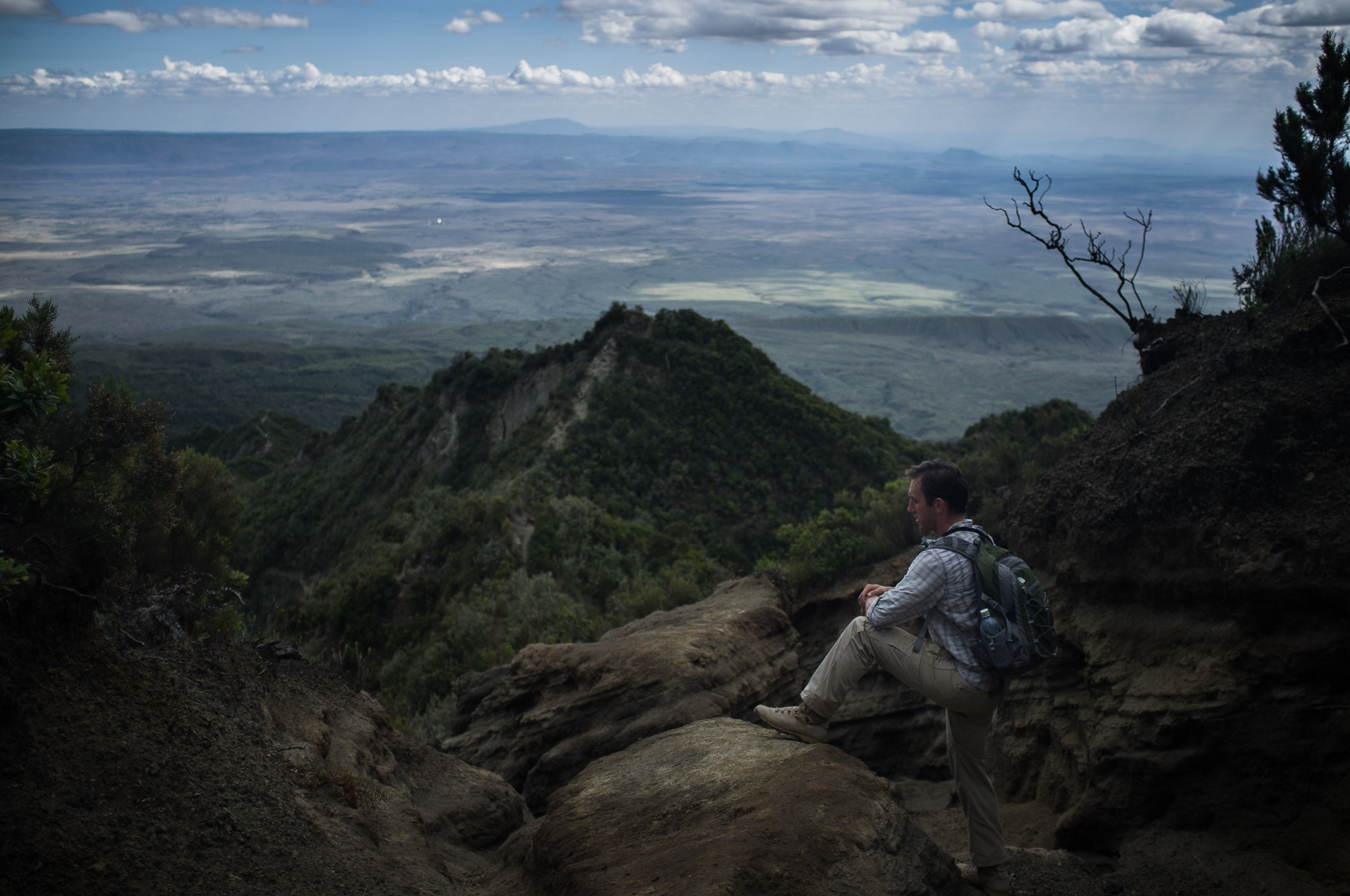 1day hike mountain longonot – Africa safari tours  kenya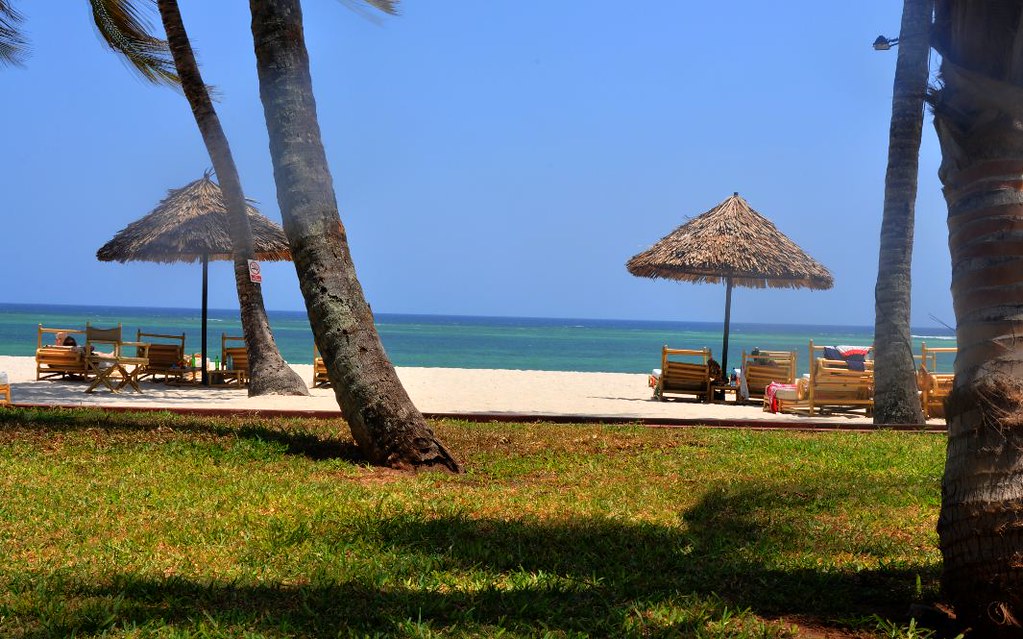 5 days mombasa city tours – best of Kenya safari tours – Africa safari tours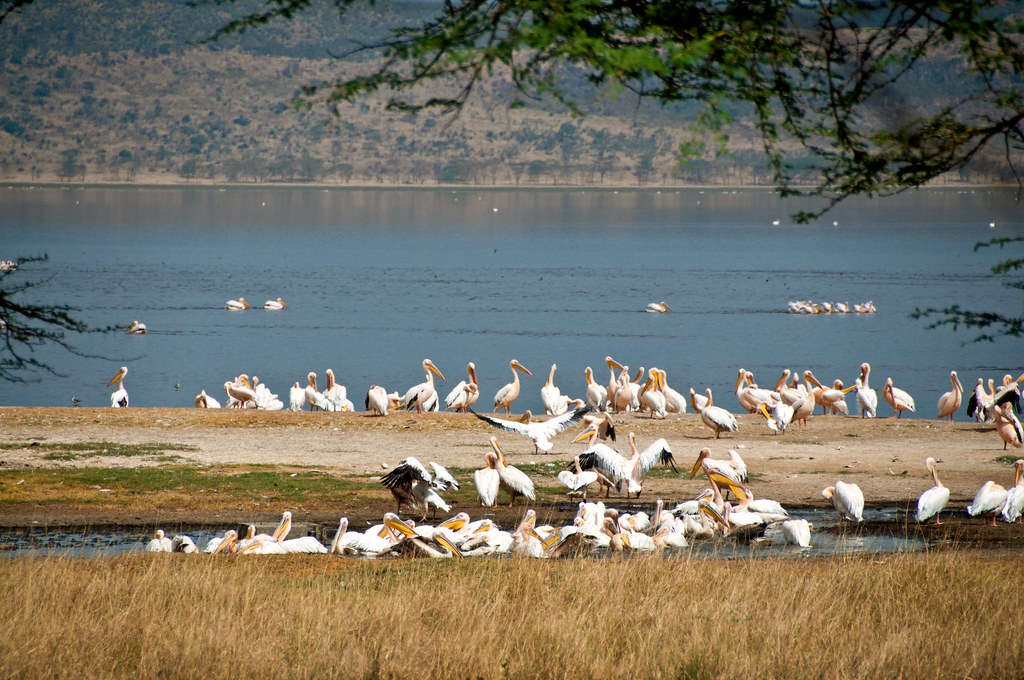 1 day lake Nakuru tour – best short safari and tour in Kenya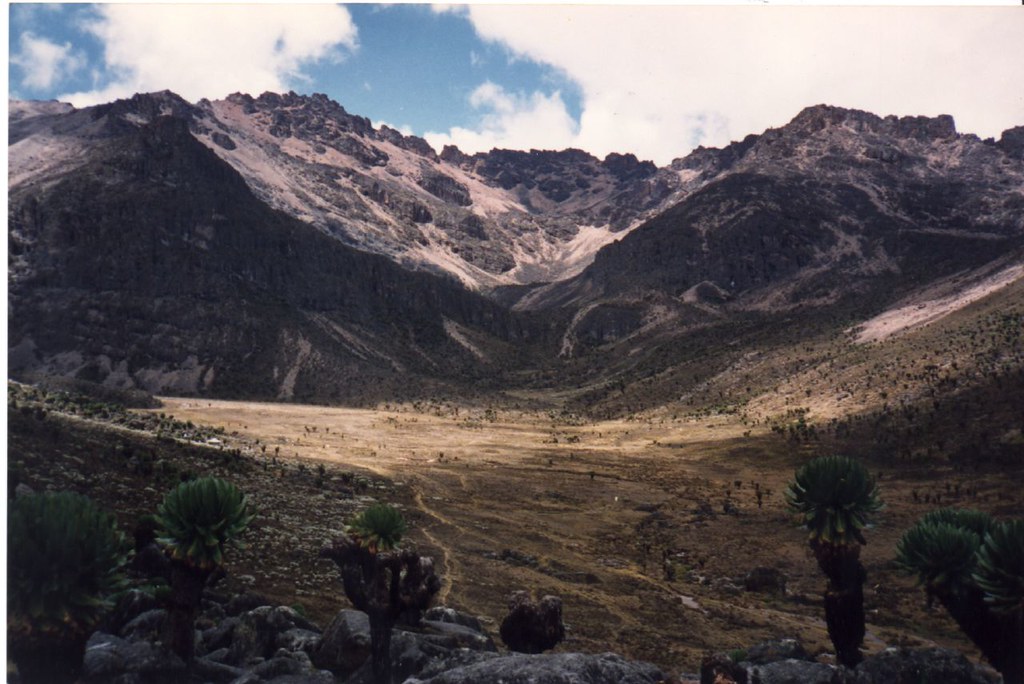 4 days mountain Kenya trekking safaris tour -mount Kenya climbing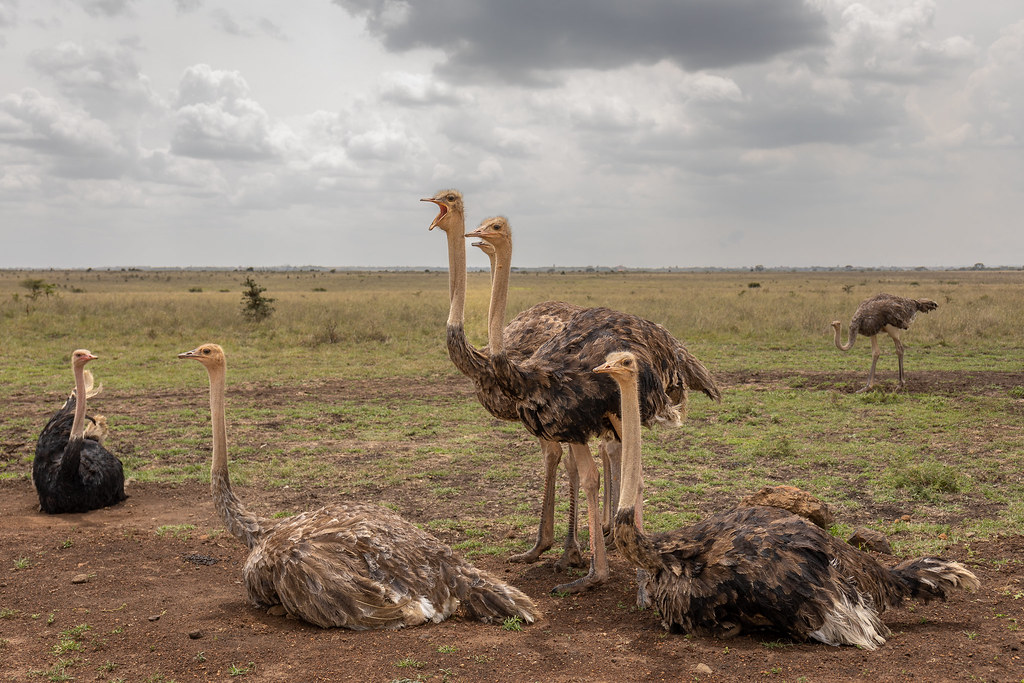 1 day Nairobi national park- full day Africa safari tours – kenya safaris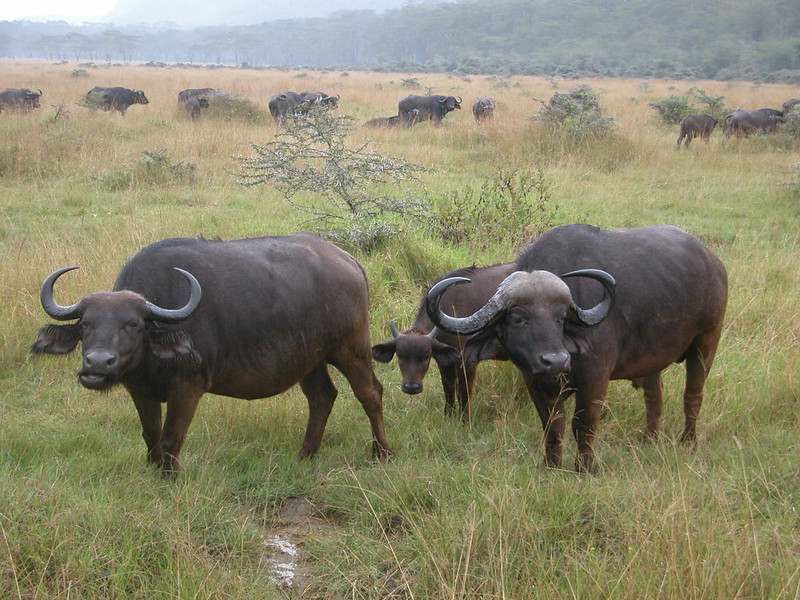 3 days lake Naivasha and hells gate, best Kenya safaris tours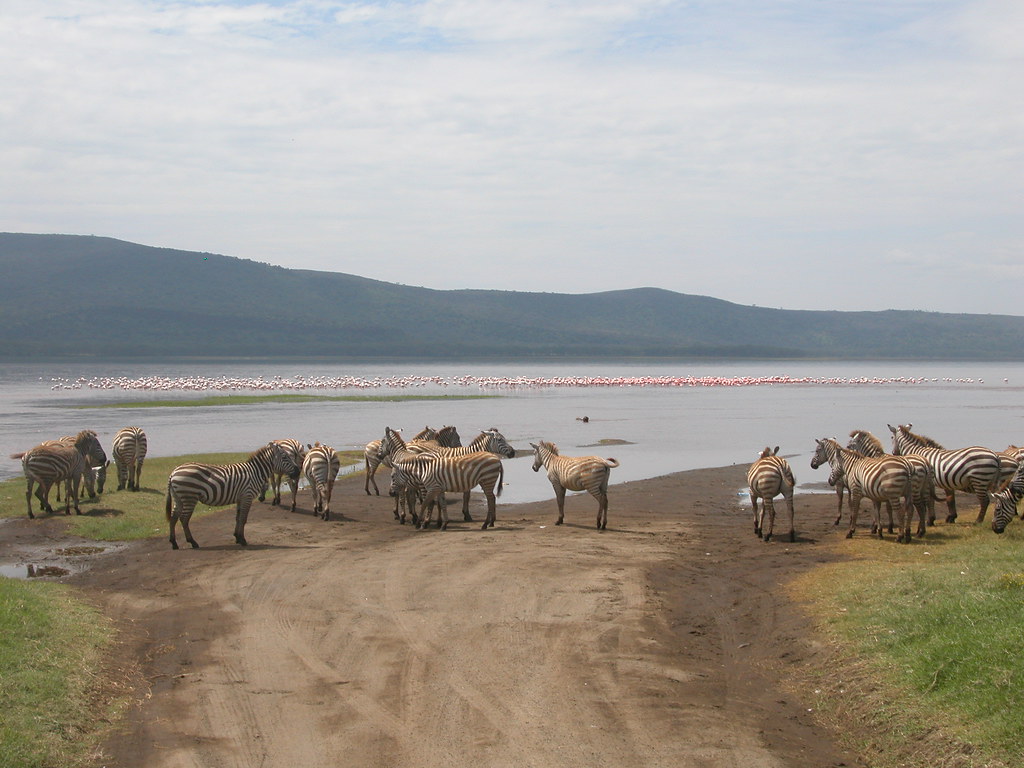 3 days the cliff packages safari in lake Nakuru national park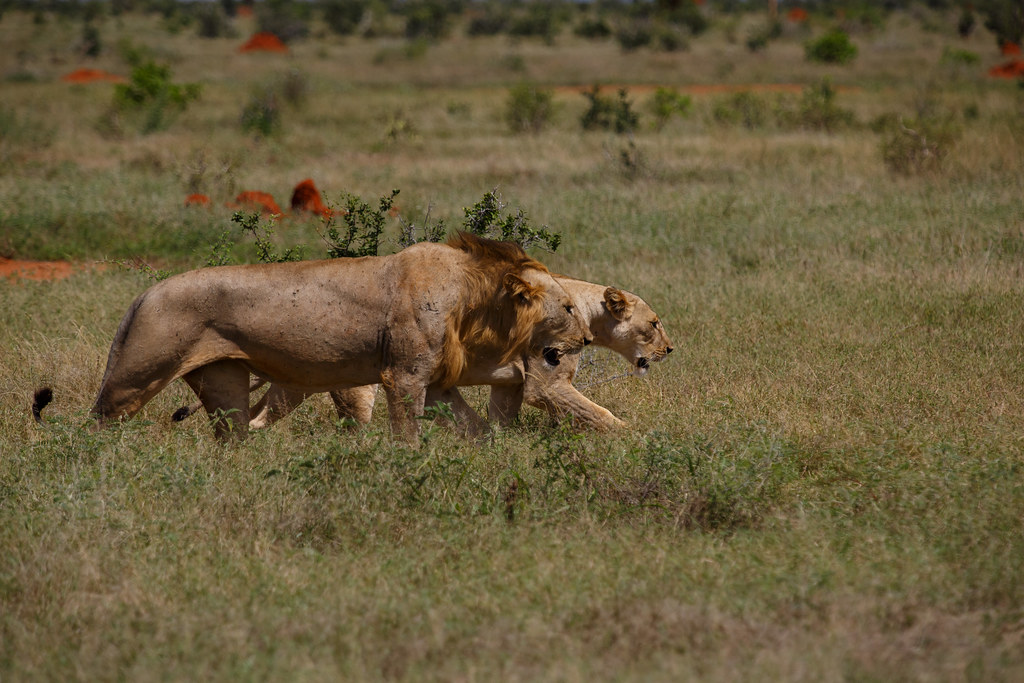 3 Days Amboseli and Tsavo East Safari from Nairobi –  best of Kenya safaris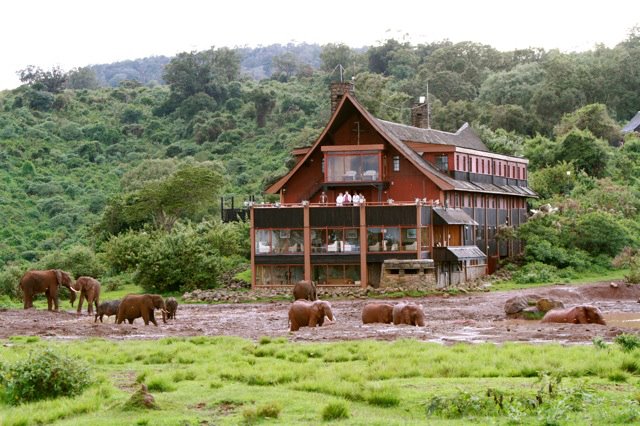 3 days Aberdare national park – Kenya safari and tours  
1 Day Tsavo East Adventure from mombasa – Africa safari tours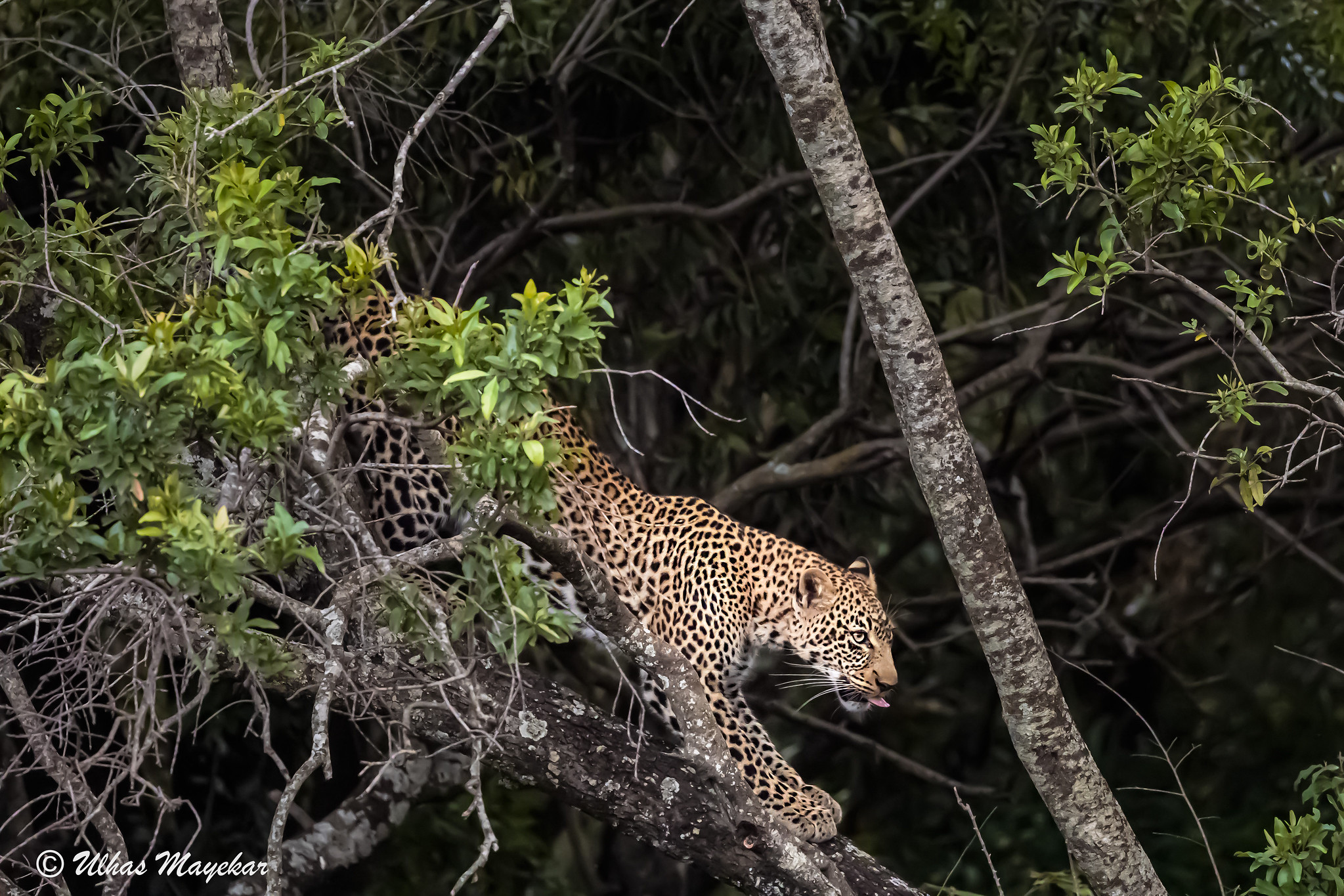 6-Days Masai Mara, Lake Nakuru and Amboseli Safari on budget safaris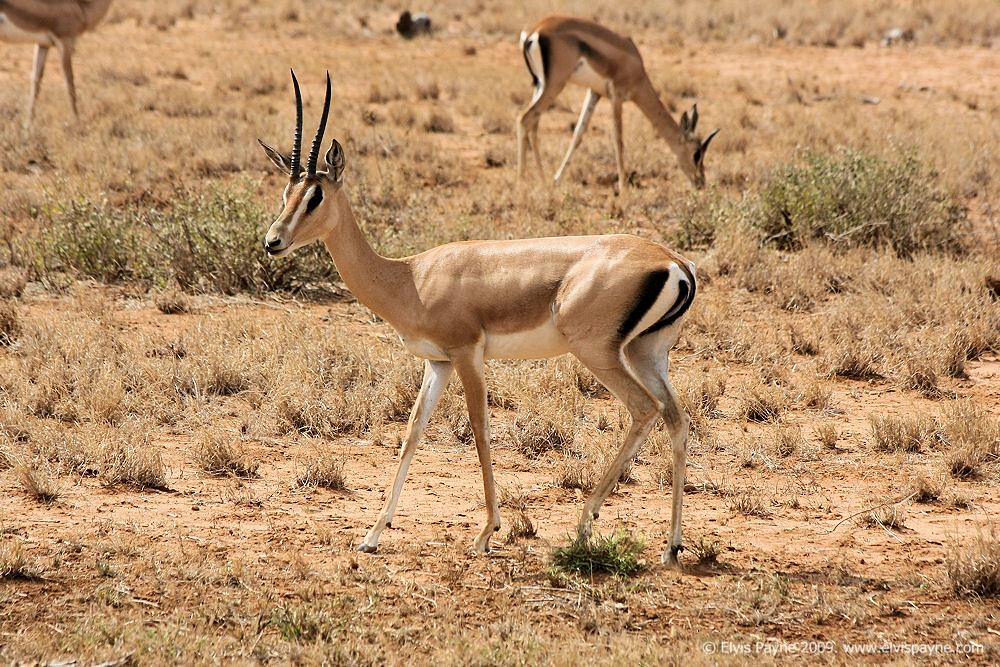 Book best 5 Days Amboseli, Tsavo East and West – Mombasa Safaris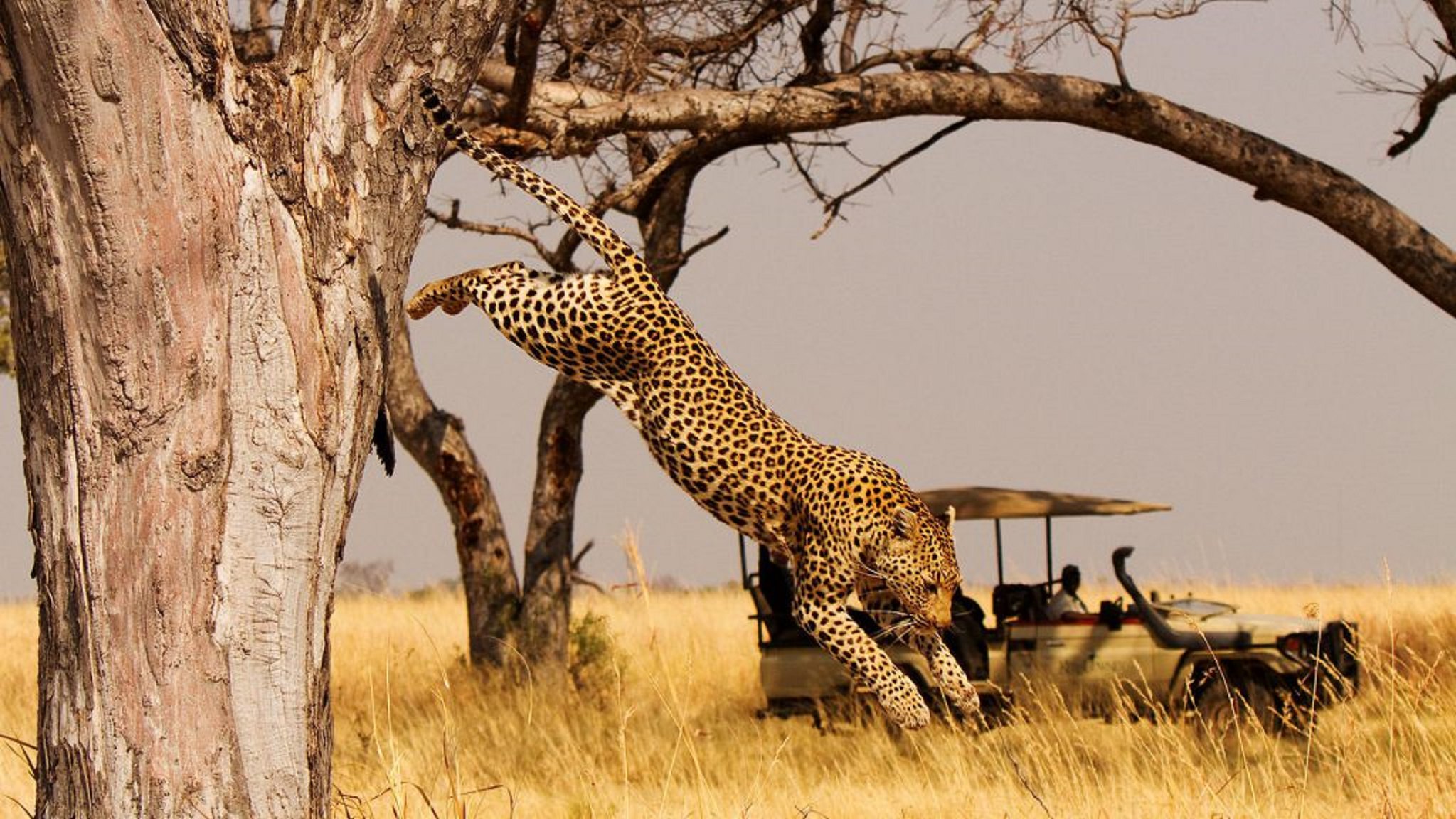 6 days luxury adventure in Kenya- best Africa safari tours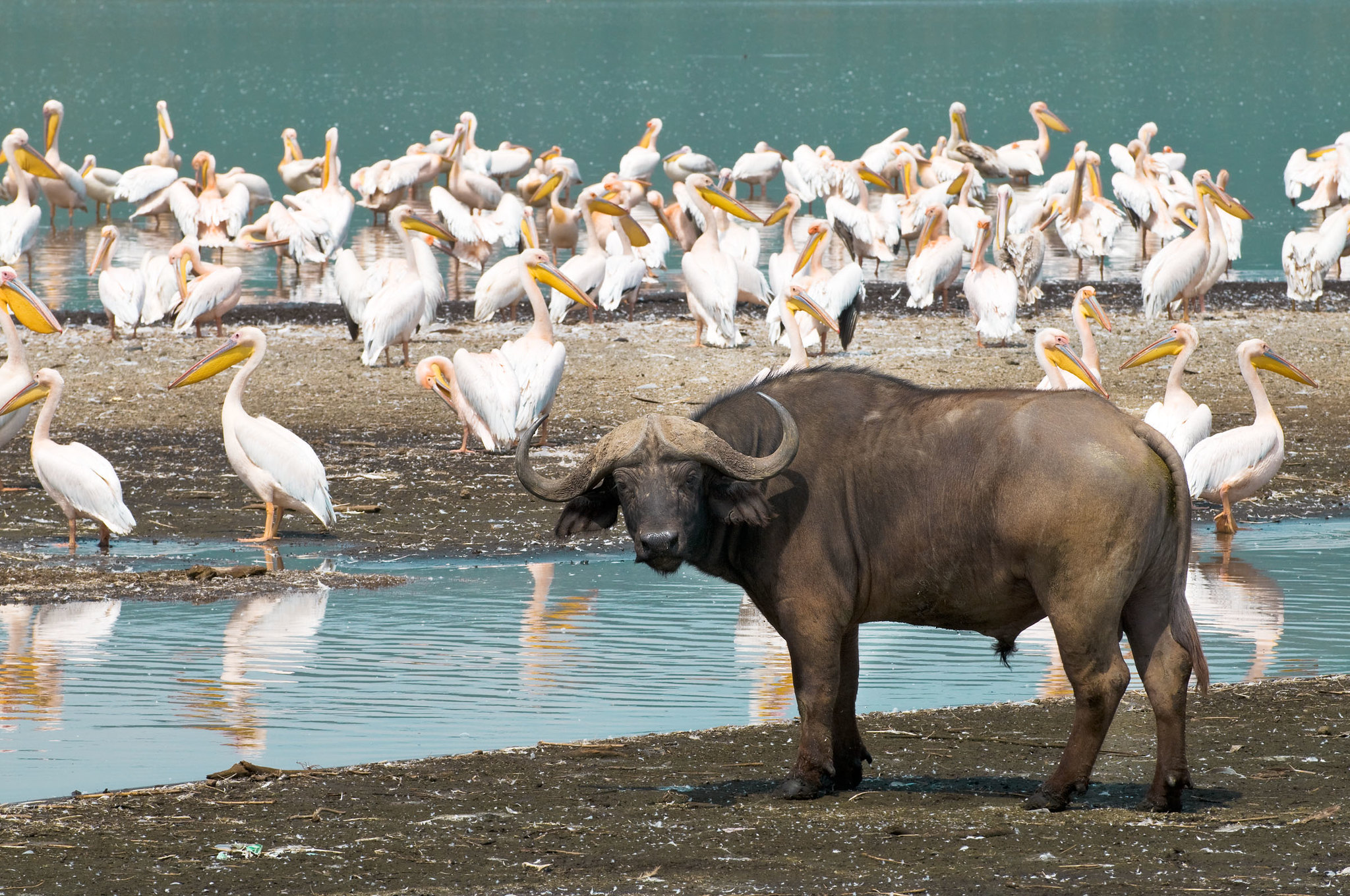 2 days 1 night luxury wild bush safari to lake Nakuru, All inclusive Africa safari tour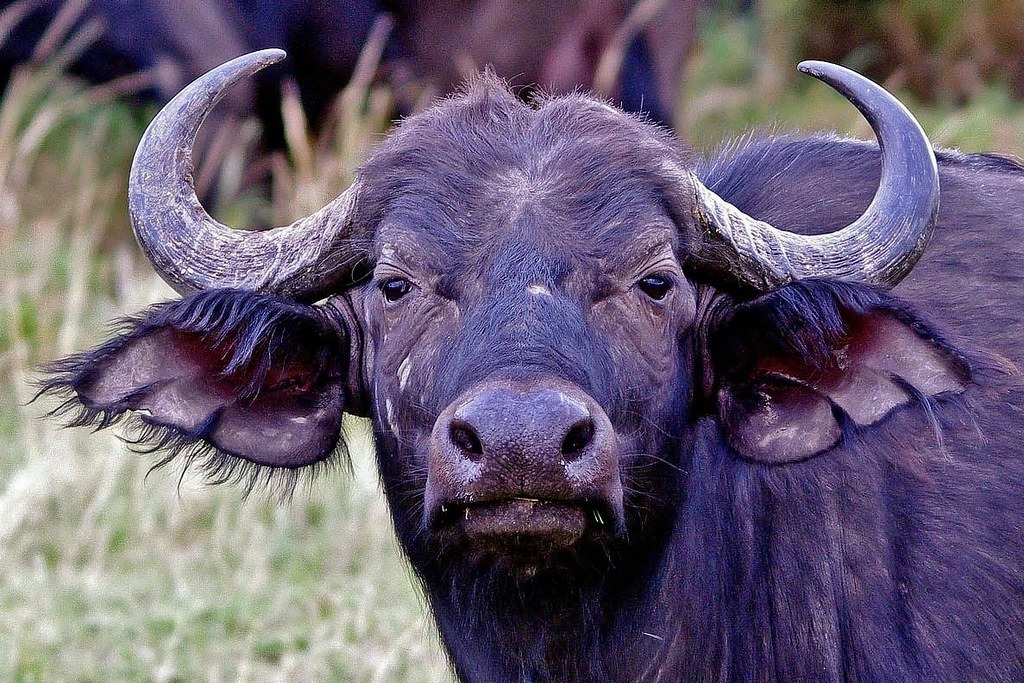 Kenya Safari and tour: 2-Day Private Masai Mara 4X4 Budget Safari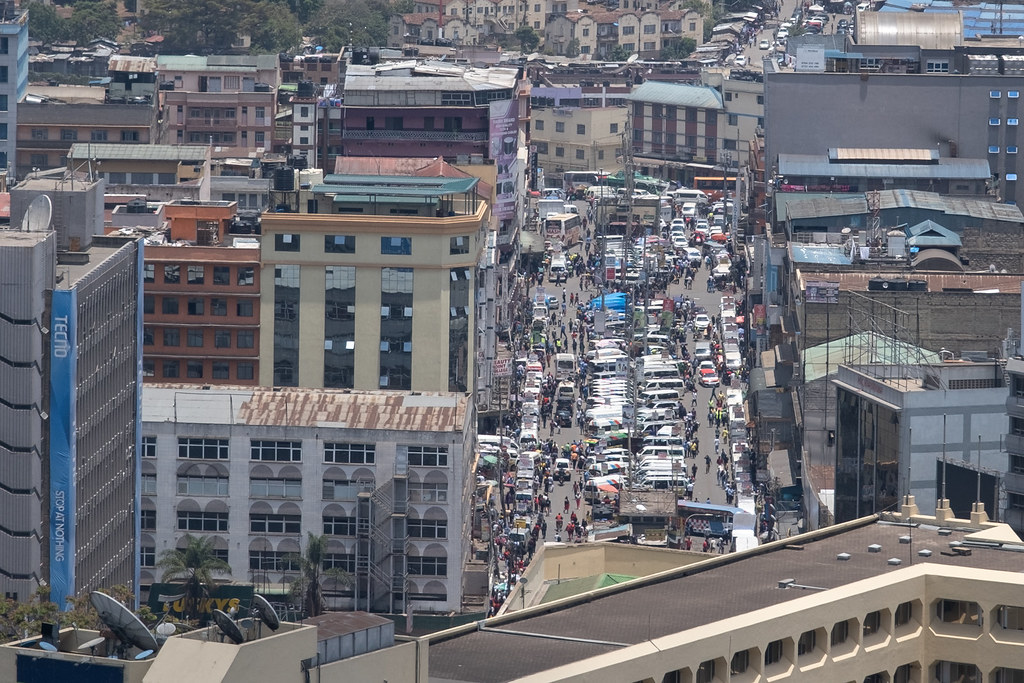 Two days Nairobi city Tour |Nairobi city Itinerary –  Kenya safari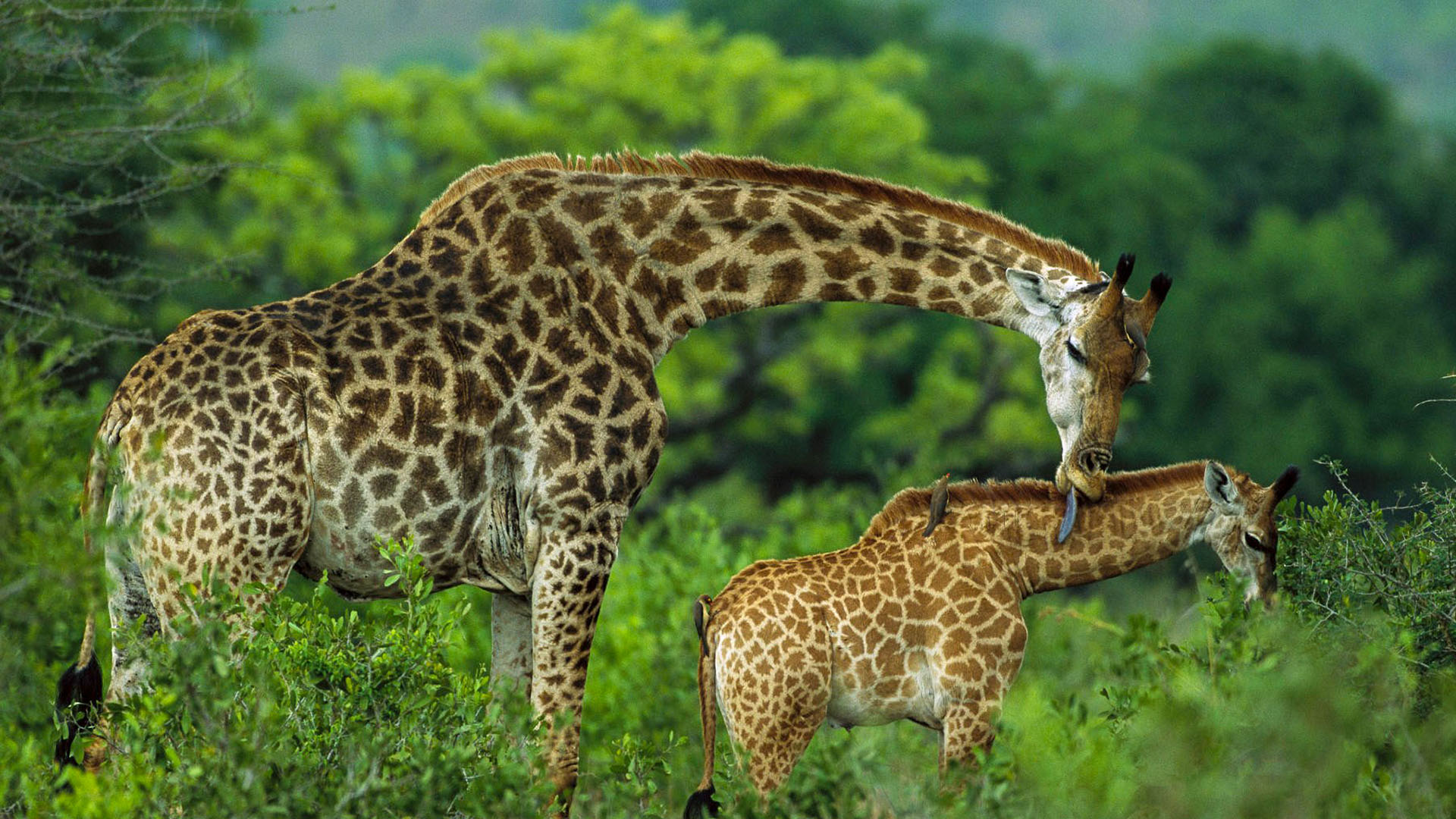 5 Days Maasai Mara, Lake Naivasha and Amboseli national park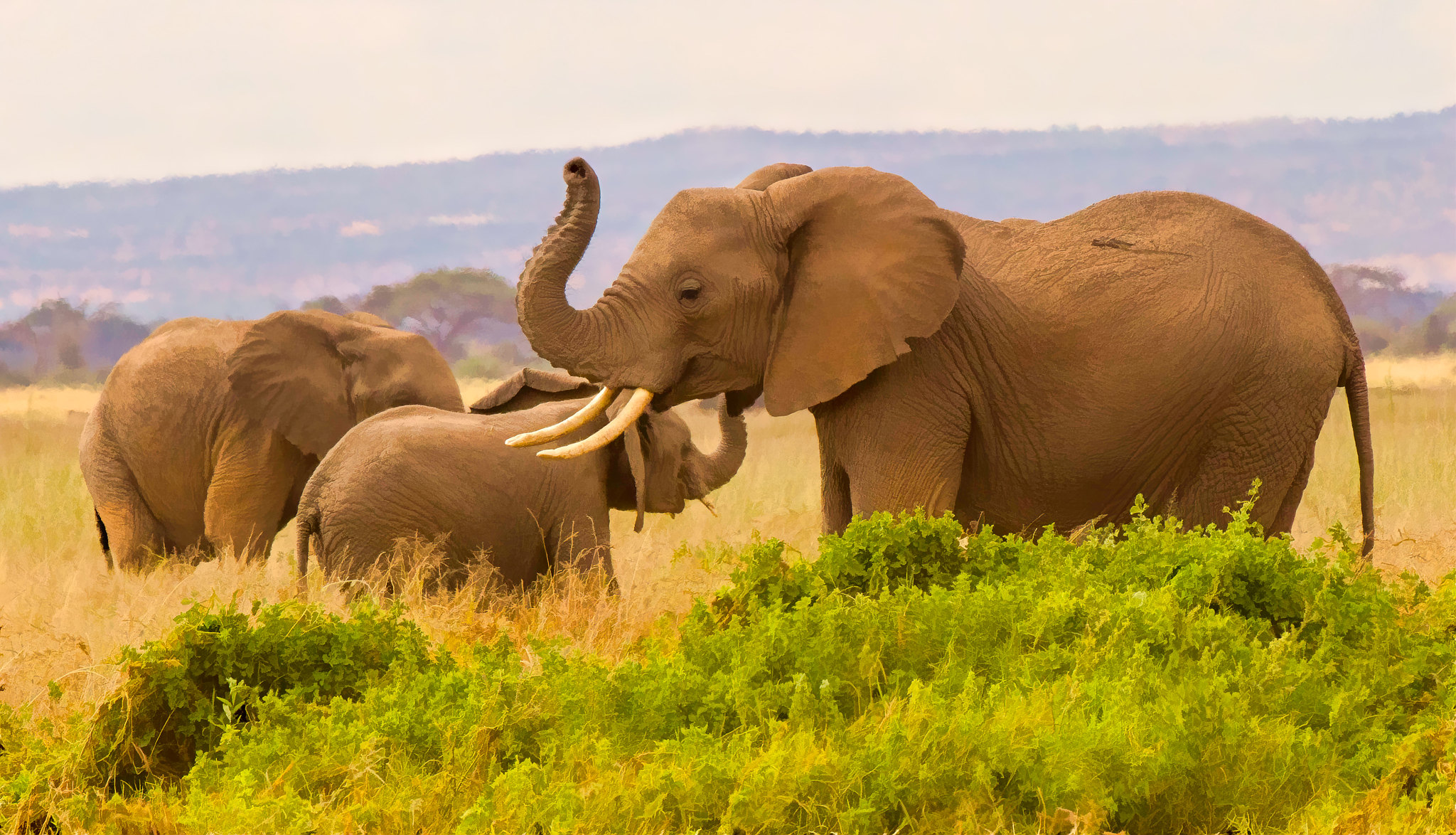 2023- 2024 Nairobi National Park Half day private Tour- Kenya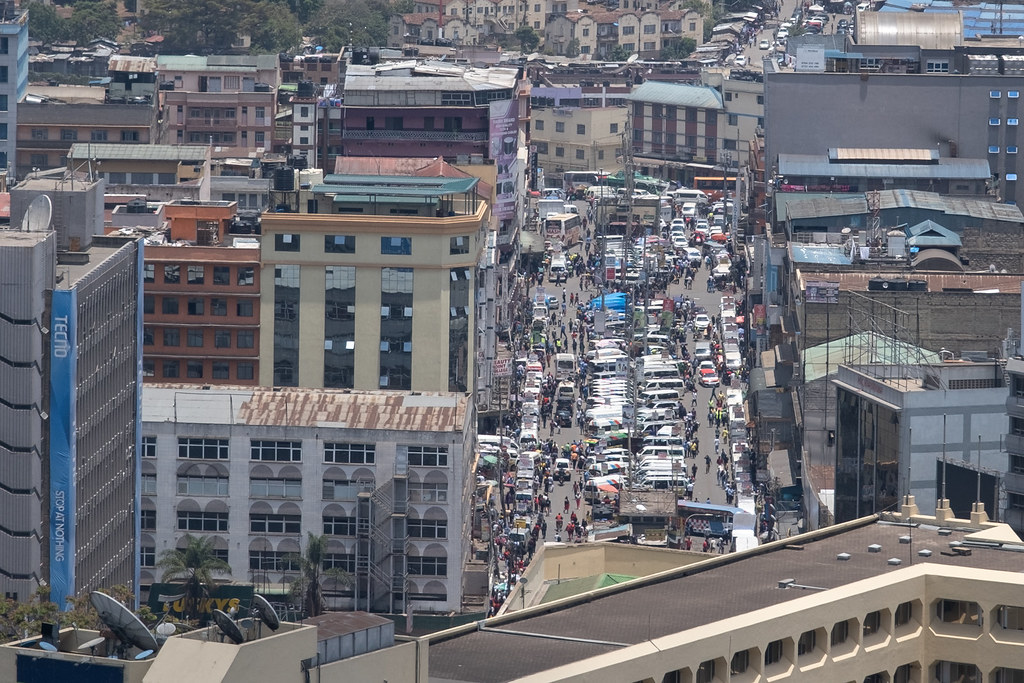 Two days Nairobi city Tour |Nairobi city Itinerary –  Kenya safari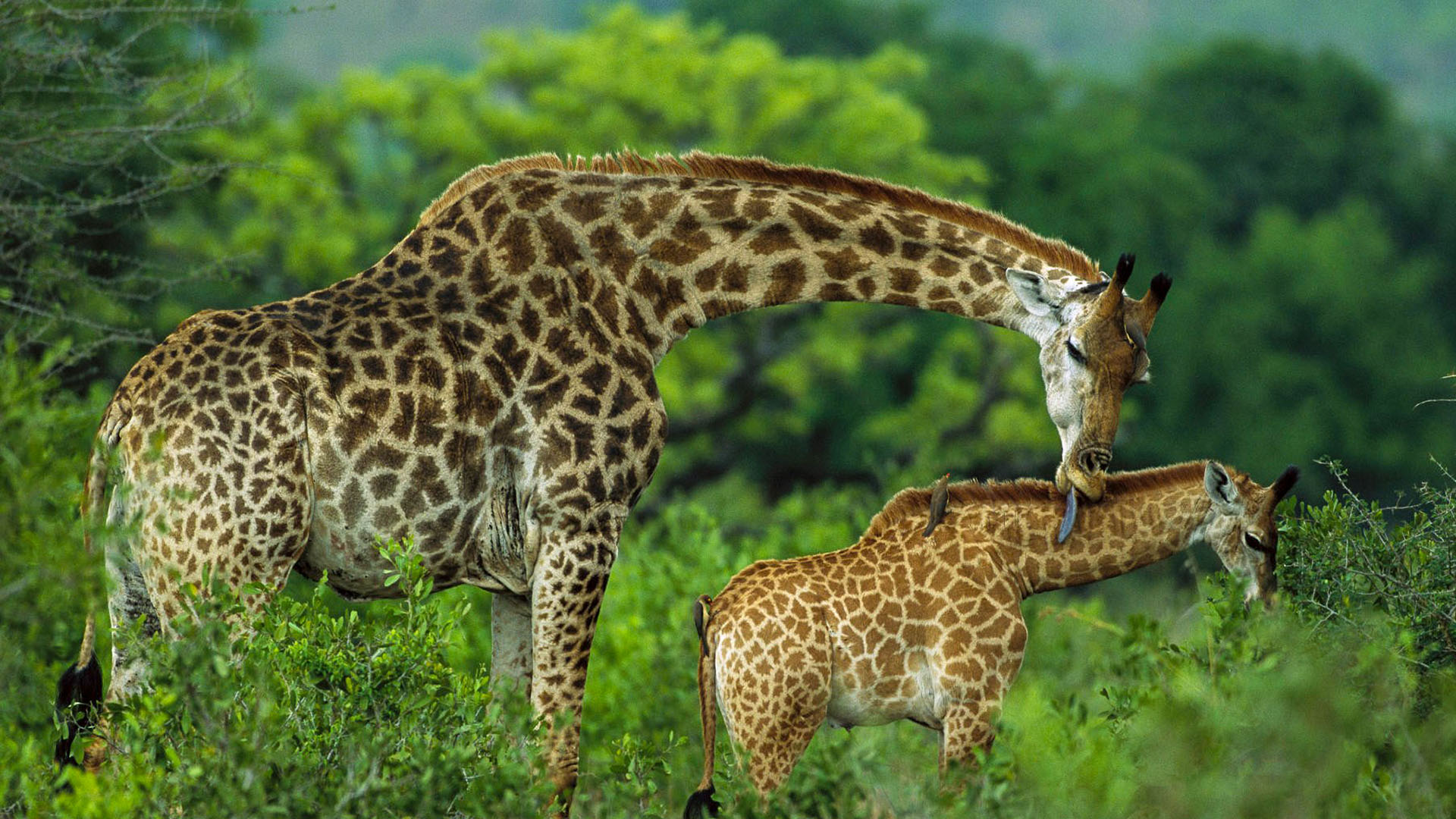 5 Days Maasai Mara, Lake Naivasha and Amboseli national park