Murchison Falls National Park Uganda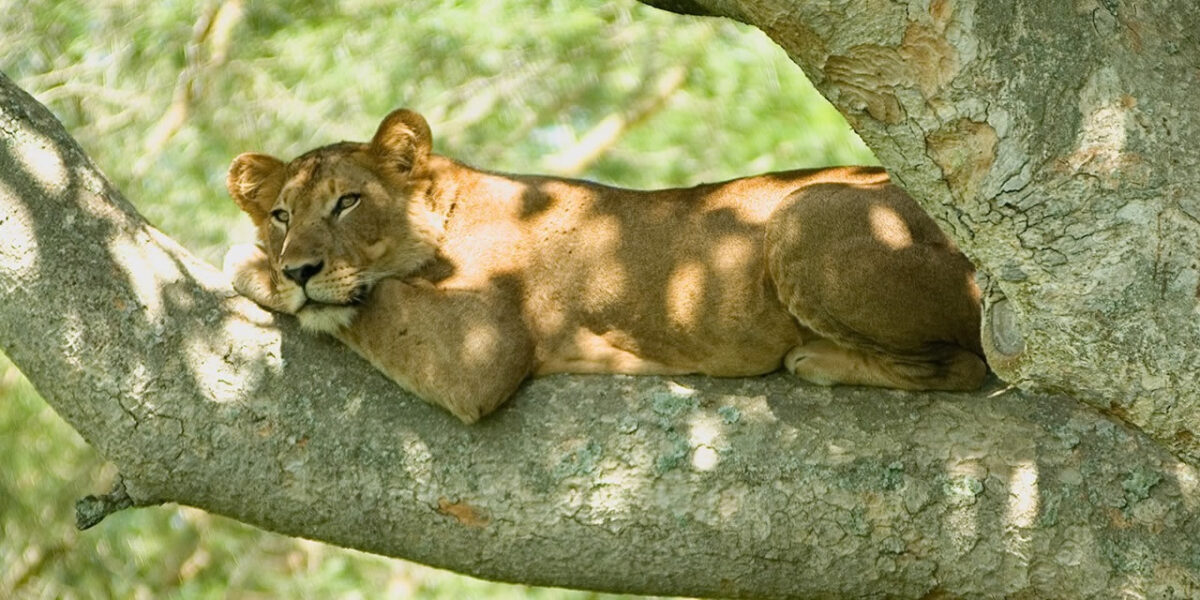 Murchison falls National Park is the oldest national park and one of the most popular destinations in Uganda located on the northern side of the Albertine Rift Valley in Northwestern Uganda, this park is formerly known as Kabarega national park in the history of the national park and it is the largest  and biggest national park in Uganda covering an area of 3840 square kilometers.
The Murchison Falls National park Uganda  is  habitat to over 76 mammal species and over 450 bird species living in the rolling savannah , the tall grasslands, and thick bush woodlands dominating the larger part of the national  park. The most attractive feature in Murchison falls national park is the mighty Murchison falls formed as River Nile tapers from 50 meters rushing through a 7-meter gorge.
Wild animals at Murchison falls park Uganda includes herds of elephants, hartebeest, leopard, lion, giraffe, buffalo, hippo, crocodiles, buffaloes, giraffes, antelopes such as duikers, Uganda Kobs, Oribis, Reedbucks, Hartebeests, and many more. Birds in the park include Abyssinian ground hornbills, Swallow-tailed Bee-eaters, Giant Kingfishers, Secretary birds, Red-throated bee-eaters, Black-bellied Bustards, Malachite Kingfishers, Pied Kingfishers, Open-billed Storks, the Ituri batis, Ducks (mainly sighted by the riverbanks), the Widow bird, the elusive shoebill, Plovers and many more.
Top Murchison falls national park multi day tours activities include game viewing, bird watching, hiking, and nature walks, launch cruise/boat cruise, sport fishing, cultural encounters, and chimpanzee tracking, the facts about murchision falls is that it has green plant plantation and  the most peaceful national park that every one would like to visit, spend vacation holidays and  lean more about flora and fauna, the park has a number of experienced drives and tour guide  who brief you how to interact with the wild mammal at the park, bring you amazing experience at Africa safari tours