Arusha National Park
Arusha National Park is an iconic wild site in East Africa located in north-eastern Tanzania located close to Arusha town and right next to the Kenyan border, the park also lies at a distance of 35 kilometers from Arusha town.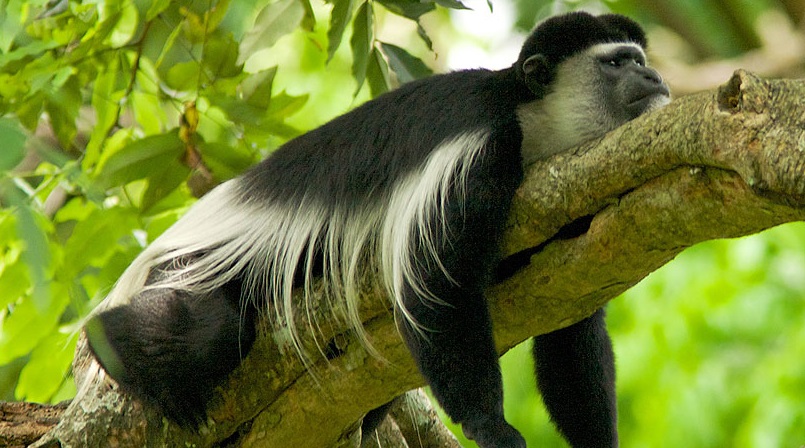 Arusha National Park is the second oldest park in Tanzania covers an area of over 552 square kilometers encompassing Mount Meru a prominent volcanic, Mount Meru is the second-highest mountain in Tanzania standing at an elevation of 4,566 meters above sea level. The top of this volcano comprises the Ngurdoto crater which is reached on a mountain climbing safari in Tanzania.
Arusha national park boasts a wide range of wildlife and birdlife, animals in Arusha reserve park include giraffes, elephants, leopards, wild cats, spotted hyenas, lion, bush pigs, dik-dik, waterbucks, hippos, black and white colobus monkeys, duikers, and many more.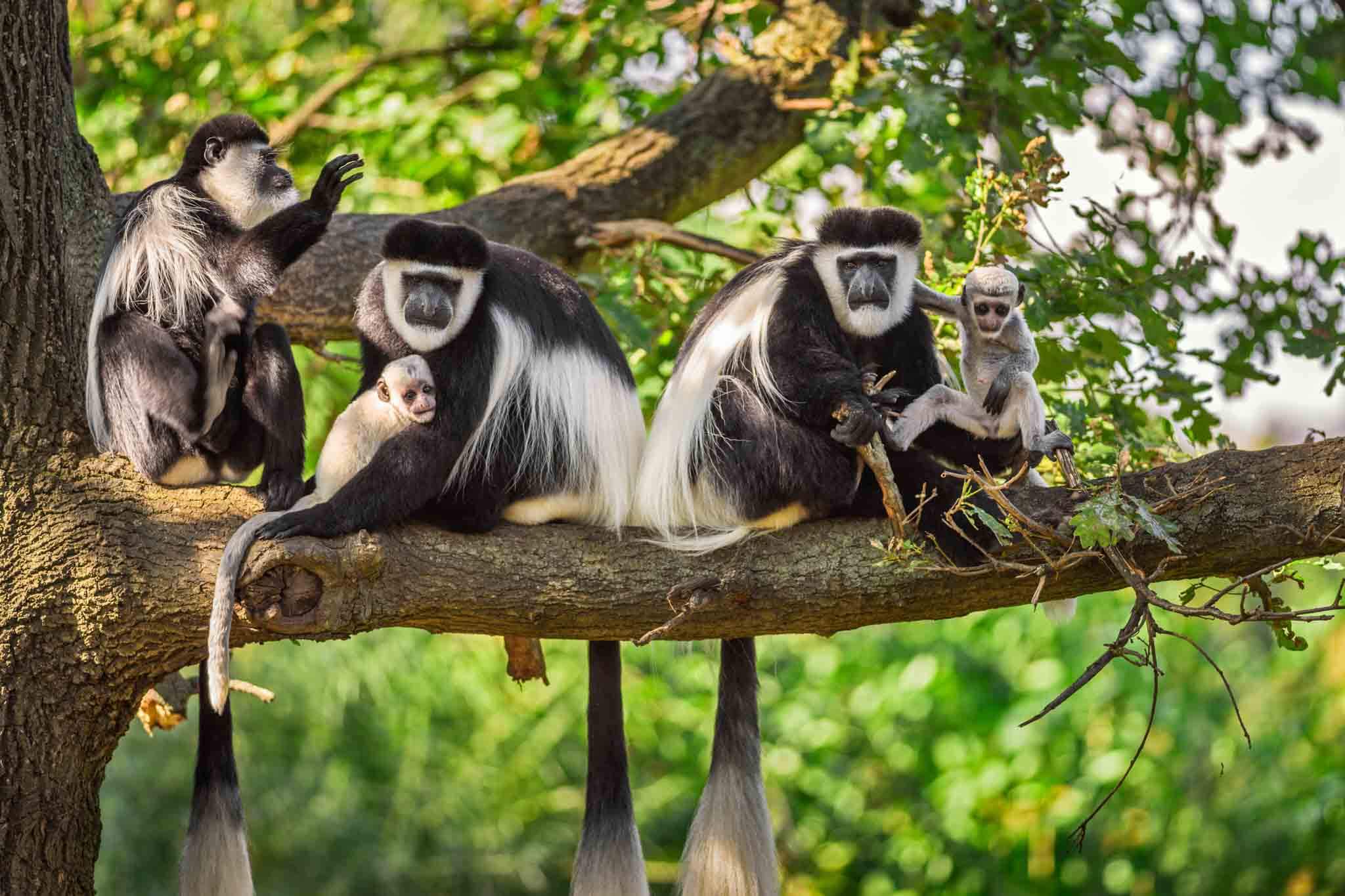 There are over 300 bird species in Arusha  park with both migratory and resident species, birds in this park habit mostly around the shores of lakes in the park that are Momella lakes and various vegetation covers. These birds include African fish eagle, African olive pigeon, Augur buzzard, Bar-tailed trogon, Bearded vulture, Black saw-wing, Cinnamon-chested bee-eater, Egyptian goose, Great crested grebe, Hartlaub's turaco, Little grebe, Narina trogon, Peregrine falcon, Red-fronted parrot, Scaly francolin, Silvery-cheeked hornbill, Southern pochard, Tawny eagle, Verreaux's eagle and many more.
Safari activities to do in at Arusha game reserve include game viewing, mountain Meru climbing, walking safaris, birding, canoeing safari and horseback safaris.