Central Kalahari Game Reserve
Central Kalahari game reserve is the biggest reserve and conservation area in Botswana located in the middle of Kalahari Desert, this reserve is an extension of the unforgiving Kalahari Desert covering an area of 52,800 square kilometers making it the second-largest game reserve in the world and larger than the Netherlands as a whole country.
Central Kalaharireserve was established in 1961 covering 10% of Botswana's total land area, this reserve comprises of a magnificent scenery made up of monotonous but endless horizon and the landscape is dominated by a mixture of straggly bushes such as desert-adapted silver Terminalia, patches of acacias, pans, fossil riverways interspersed with dunes.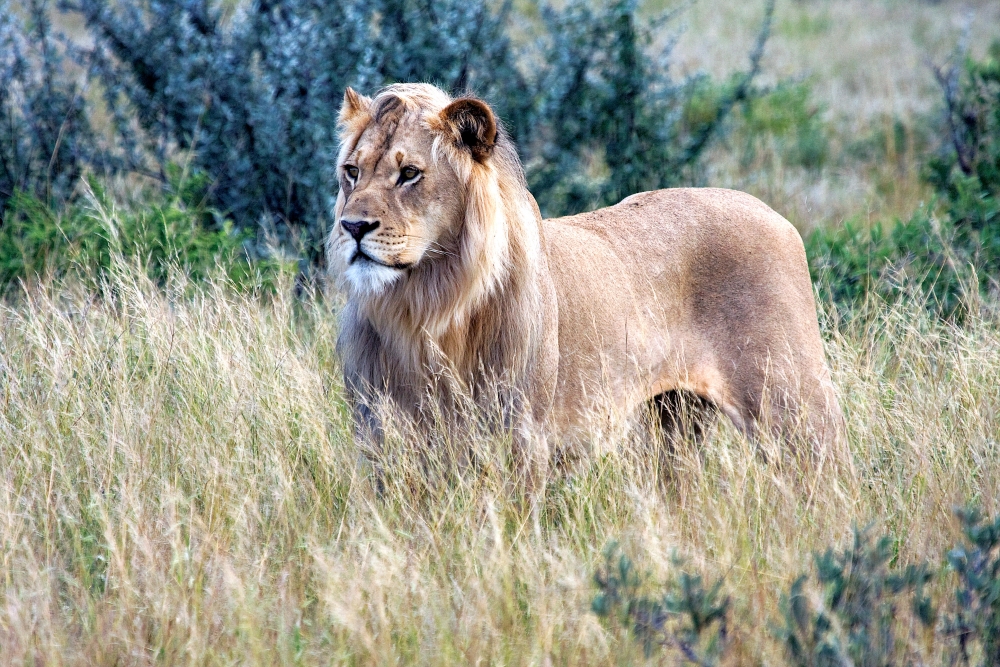 Central Kalahari reserve rotects and inhabits a variety of wildlife and birds, wildlife in the reserve includes giraffe, elephant, white rhinoceros, cape buffalo, spotted hyena, brown hyena, honey badger, meerkat, yellow mongoose, warthog, cheetah, caracal, Cape wild dog, black-backed jackal, bat-eared fox, cape fox, leopard, lion, wildebeest, zebra, eland, sable antelope, gemsbok, spring book, steenbok and many more. Bird species found in central Kalahari reserve are over 250 species and they include Black-chested snake eagle, Chat Flycatcher, Common kestrel, Double-banded Sandgrouse, Eastern paradise whydah, Kori bustard, Marico Flycatcher, Martial eagle, Namaqua dove, Namaqua Sandgrouse, Pale chanting goshawk, Red-billed Quelea, Shaft-tailed whydah, Yellow-throated Sandgrouse and many more.
Safari activities offered in Central Kalahari game reserve include game viewing, bird watching, boating, bush walks, cultural visits, fishing, horseback riding, and hot air balloon safaris.