Akagera National Park "Parc National de l'Akagera"
Akagera National Park is the only savannah national park is Rwanda located in the eastern region along the border of Rwanda and Tanzania, this park was established in 1934 and it covers an area of 1200 square kilometers.
Akagera National Park derives its name from Akagera River which runs through the park, this river is feed by several lakes such as Lake Gishanju, Lake Ihema, Lake Mihindi, Lake Rwanyakizinga, and Lake Shakani which are also found in the park.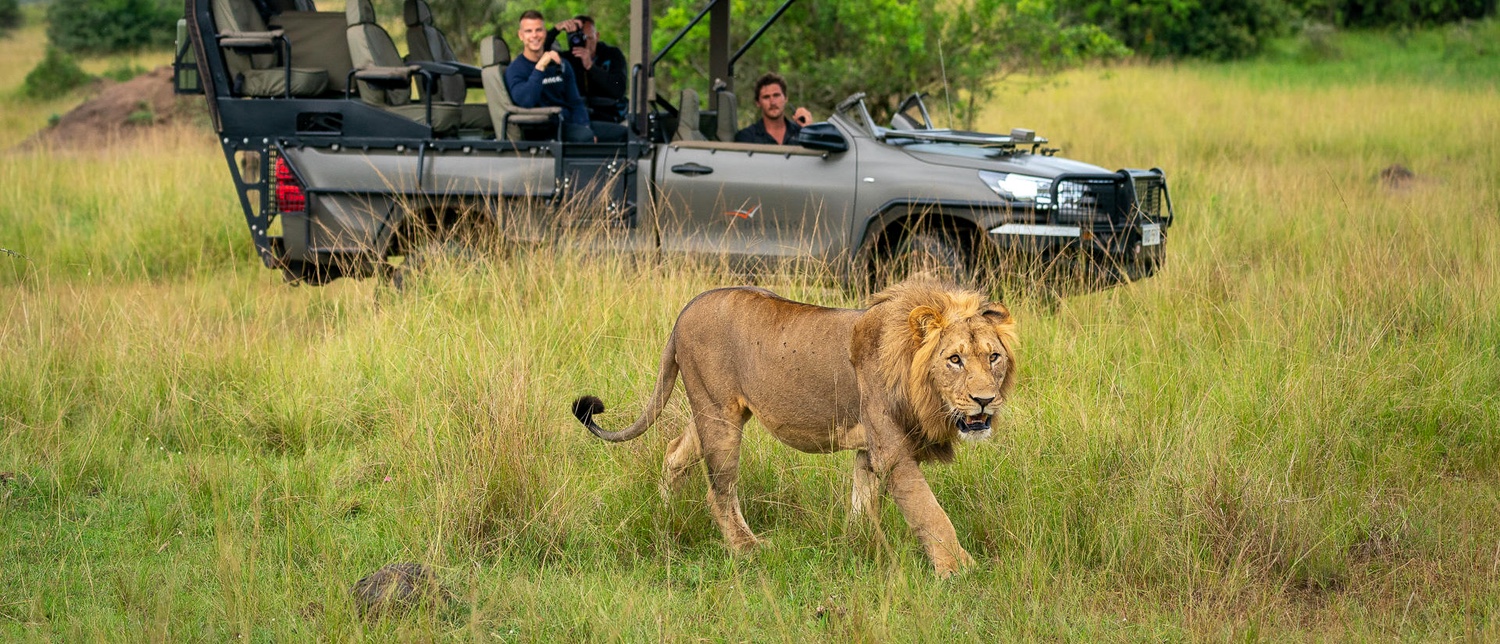 Akagera park is a great habitat for wildlife species including the big five (lion, leopard, elephant.
Buffaloes and rhinos), other wildlife species found in this park include topi, hippos, crocodiles, warthogs, hyena, waterbuck, mongoose, eland, zebra, serval cats, duiker, impala, black masked civet, reedbuck, bush pigs, giraffe, side-stripped jackal, Klipspringer, Sitatunga Antelopes, roan antelope and primate species such as olive baboons, vervet monkeys, blue monkeys and bush-babies.
Amazing Akager Park is one of the top ranked birding destinations in Rwanda hosting over 450 bird species including forest and Albertine species, b irds found in this park include rnot chat, black-headed Gonolek, double-toothed barbet, suaza shrike, lilac-breasted roller, Meyer's parrot, Ross's turaco, red-faced barbet, long tailed cistola, shoebill stock, African fish eagles, cormorants, crowned cranes, egrets, Herons, marabou stork, open-billed stork and many more.
Visiting Akagera National Park on A Rwanda safari is a memorable retreat and while on this visit, safari activities to do include game drives, boat trips, bird watching, sport fishing, nature walks and cultural visits.