Botswana Safaris
Botswana safaris and tours packages, Botswana is one of the best-ranked safari destinations on the African continent, Botswana is located in the South African region and is bordered by Zambia, Zimbabwe to the northeast, Namibia to the north and west, and South Africa to the south and Southeast.

Best  luxury Botswana safaris deals consists of a unique ray of the national park and game reserve inhabiting a variety of wildlife species which has made the country be ranked among the best safari in Africa.
Botswana  wildlife includes over 130,000 elephants which is the largest elephant population in the world, At Botswana safaris reviews, you can view all black-manned lions, leopards, cheetahs, zebras, hippos, impalas, sitatunga, Lechwe, black-backed jackal, common tsessebe, and a huge concentration of birdlife,this makes Botswana worth visiting.
Best Botswana safari tours, Birdlife in Botswana include bird species such as African Finfoot, African golden oriole, African hobby, African pygmy goose, African skimmer, Black-faced babbler, Bradfield's hornbill, Brown firefinch, Chirping cisticola, Collared palm-thrush, Copper Sunbird, Coppery-tailed Coucal, Greater painted-snipe, Greater swamp warbler, Lesser jacana, Livingstone's turaco, Long-toed Lapwing, Miombo rock thrush, Pel's fishing-owl, Pennant-winged nightjar, Racket-tailed roller, Rock pratincole, Rosy-throated longclaw, Slaty egret, Striped crake, Swamp boubou, three-banded courser, Wattled crane, Western banded snake eagle, White-backed night heron and many more can be found at Botswana safaris tripadvisor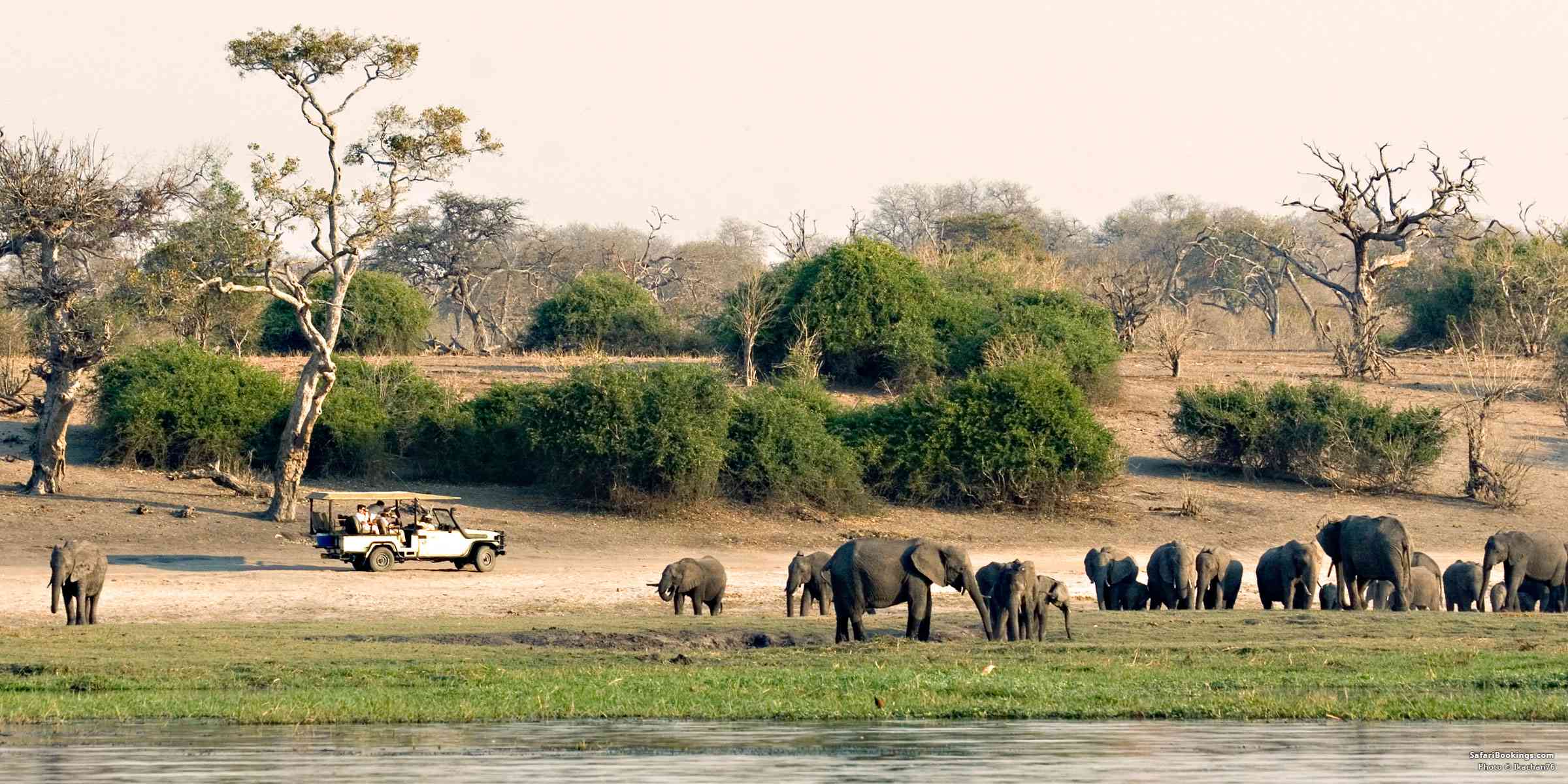 Botswana is wildlife and birdlife is protected in an array of national parks and reserves that are Chobe National Park, the Okavango Delta, Nxai Pan National Park, Makgadikgadi Pan, Moremi Game Reserve, and Central Kalahari Game Reserve, Botswana safaris companies has a team of well trained tours guides that experienced to guide tourist.
Affordable Botswana safaris  offered include game viewing, canoes safaris, hot air balloon safaris, bird watching, Mokoro excursions, bush walks and many more.[/vc_column_text]