Zimbabwe Safaris
Zimbabwe safaris  is ranks the best tourism center ,Despite the recent economic and political troubles which recently hit Zimbabwe, this country is the best destination for Africa safaris and a wonderful wildlife safari destination.
Zimbabwe is famed for the magnificent Victoria falls stands at 354 ft and situated on the border of Zambia and Zimbabwe, the falls offer amazing adrenaline activities.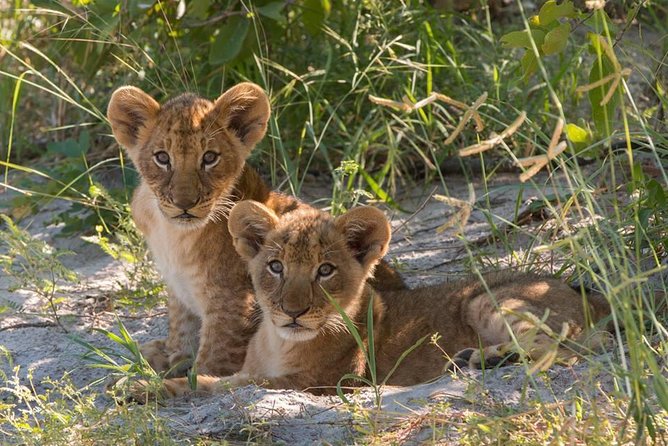 Zimbabwe safari tours, Zimbabwe  is home to plenty of wildlife, from about 100 species including lions, elephants, buffaloes, leopards, rhinos, crocodiles, zebras, cheetah, impala, endangered African wild dog, and a diverse birdlife of 400 bird species. birds in Zimbabwe, Zimbabwe safari and tours include African pitta, African skimmer, Ayres's hawk-eagle, Blue-mantled crested flycatcher, Boulder chat, Bradfield's hornbill, Bronze-winged courser, Bronzy Sunbird, Buff-spotted flufftail, Cabanis's bunting, Cinnamon-breasted tit, Livingstone's turaco, Pennant-winged nightjar, Peter's twin spot, Racket-tailed Roller and many more.

Luxury Zimbabwe safaris wildlife is protected in some of the best national parks and game reserves found in the country such as Mana Pools National Park, Hwange National Park, Matoba National Park, Nyanga National Park, and South Gonarezhou National Park.
Zimbabwe is ranked the best safari in Africa because it boasts one of the 7 wonders the Victoria falls and 5 UNESCO World Heritage sites.