Uganda safaris and tours
Uganda is a great destination for Africa, Uganda called the pearl of Africa by Winston Churchill is a country of numerous attractions including green mountains, stunning lakes, streams, and rivers such as the River Nile the world's longest river, and wildlife species protected in numerous game parks and reserves.
Uganda is a famous habitat for the highest population of the endangered mountain gorillas recorded to be over 800 individuals, other famous attractions in Uganda are tree-climbing lions in Ishasha sector of Queen Elizabeth National Park, Chimpanzees in Kibale National park, and the snow-capped mountain Kilimanjaro.
Uganda is a habitat to a huge population of animal species such as lions, elephants, buffaloes, cheetah, African civet, spotted hyena, mongooses, genets, otters, bat-eared fox, jackals, rhinos, giraffes, hippos, antelopes such as eland, greater kudu, hartebeests, Oryx, defassa waterbuck, sitatunga, impala, lesser kudu, Uganda kob, reedbuck, forest duiker and many more. Primates in Uganda include mountain gorilla, chimpanzees, vervet monkeys, De brazza monkey, black and white colobus monkey, blue monkeys, L'hoest's monkey. Red colobus, patas monkey, potto, bush babies and many more. Uganda.
Uganda is ranked among the best birding destinations in the world, birds in Uganda include the endemic shoebill, green-breasted pitta and gray crowned crane.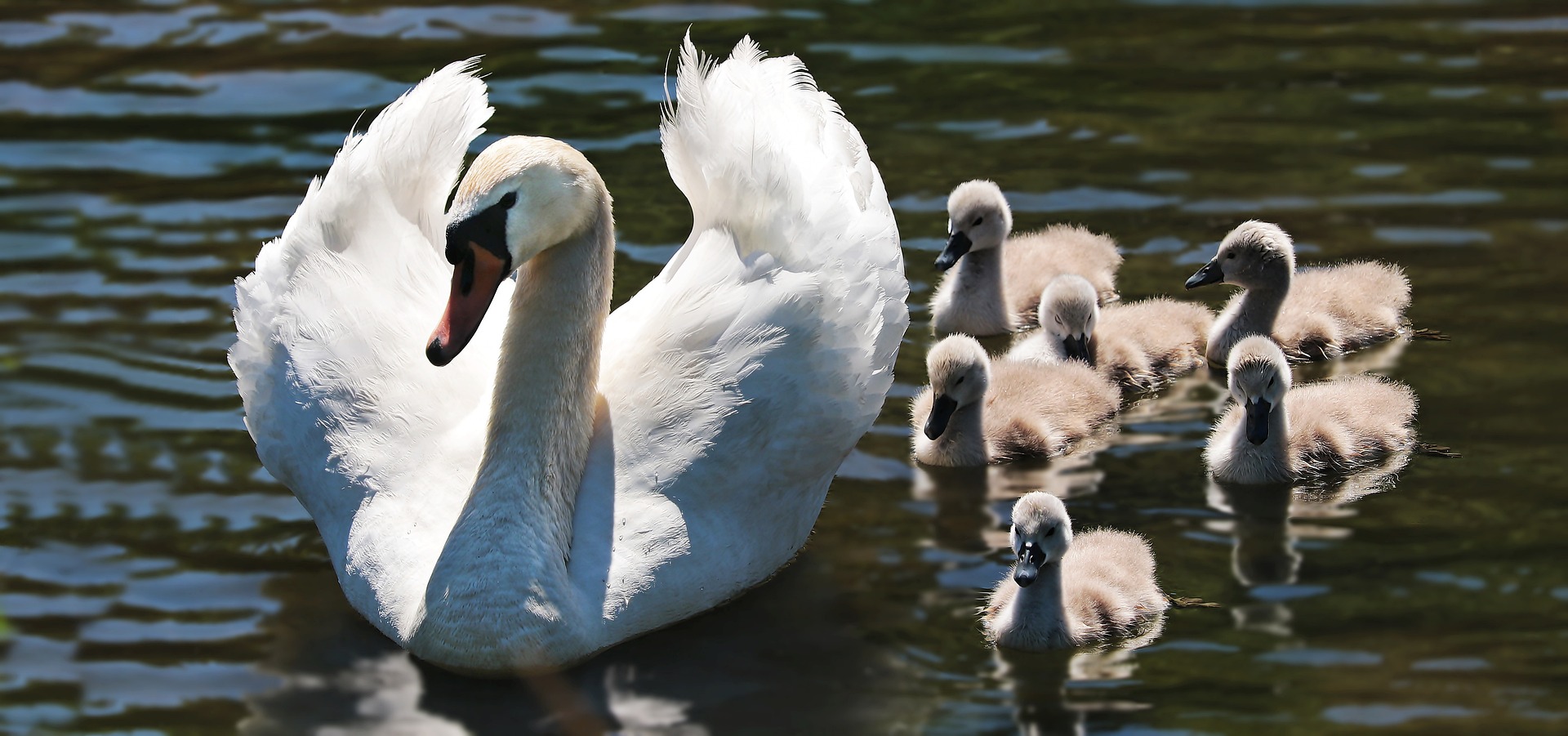 Other birds include Archer's robin-chat, Dusky crimson wing, Dwarf Honeyguide, Fox's weaver, Golden-winged sunbird, Grant's bluebill, Grauer's broadbill, Grauer's cuckoo-shrike, Grauer's swamp warbler, Handsome francolin, Hartlaub's turaco, Jackson's francolin, Karamoja apalis, Nahan's francolin, Neumann's warbler, Oberlaender's ground thrush, Purple-breasted sunbird, Red-faced barbet, Red-faced woodland warbler, Red-throated alethe, Regal sunbird, Ruwenzori apalis, Ruwenzori batis, Ruwenzori double-collared sunbird and many more
Best National Parks and Reserves in Uganda include Queen Elizabeth National Park, Kidepo National Park, Bwindi National Park, Murchison Falls National Park, Lake Mburo National Park and Kibale National Park
Uganda is ranked as one of the best Africa safaris because amazing safari experiences such as mountain gorilla trekking, game viewing, bird watching, Rwenzori mountain climbing and many more