8 Day South Africa Safari Tour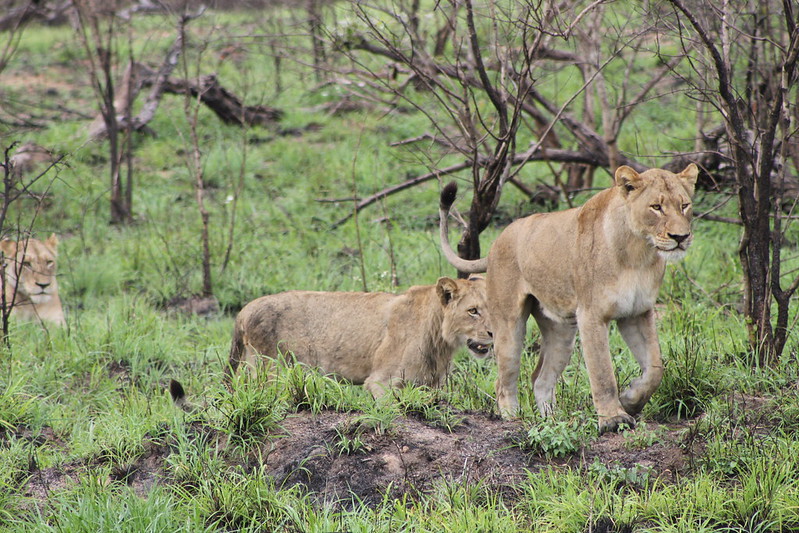 8 Day South Africa Safari Tour takes you to Johannesburg, Hazyview, Kruger National Park, Cape Town Stellenbosch – 8 Day South Africa Tour
Highlights 8 Day South Africa Safari Tour
Day 1: Arrival in Johannesburg

Day 2: Johannesburg – Hazyview

Day 3: Kruger National Park

Day 4: Johannesburg, Cape Town Stellenbosch

Day 5: Stellenbosch

Day 6: Stellenbosch Cape Town

Day 7: Cape Town

Day 8: Departure
Detailed Itinerary 8 Day South Africa Safari Tour
Day 1: Arrival in Johannesburg
On your arrival at the Airport, the driver guide will pick you up & then transfer you to where you will have to check in in a hotel/lodge in Johannesburg for an overnight stay.
Day 2: Johannesburg – Hazyview
Enjoy your breakfast then leave for the placement trip of Soweto (this is South West's township contraction though), this place shelters an approximate of 2 million populaces, who are Packed & very unruly but then categorized as those who are orderly, the fateful, the enclosed which actually is not the case in the Northern outskirts.
Transfer then passing via the Mandela House plus Hector Pieterson Museum prior departing to Mpumalanga section, proceed via Graskop towards Hazyview, check in, in one of the lodges/hotels here where you will spend an overnight stay 
Day 3: Kruger National Park
Day 3 and 8 Day South Africa Safari Tour, Enjoy your breakfast & then get ready for an exciting Game drive where you will have chance to spot a huge populace of wild game not of course forgetting the notorious Big – Five (Elephants, Rhinos, Lions, Leopards, Buffalos), & a bit of detail -it is due to the unique & huge presentation of wildlife in this 20,000 km
2
park that has enabled it be recognized amongst the finest in Africa as a continent. Return back to your lodge in Hazyview, Dinner & overnight stay.
Day 4: Johannesburg, Cape Town Stellenbosch
Have your morning breakfast, then transfer to Cape town from having boarded a flight at Johannesburg (OR Tambo International Airport).
Now on your arrival at the Airport in Cape Town the driver guide will pick you up & then transfer you to check in your lodge/hotel in Stellenbosch. Dinner & overnight stay over there.
Day 5: Stellenbosch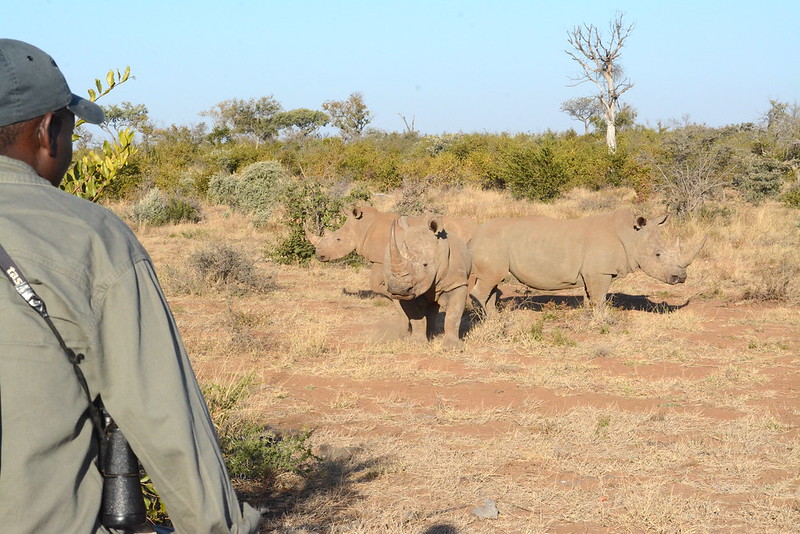 on day 5 of  8 Day South Africa Safari Tour, have your breakfast, for starters, of your day, then see what optional activity you can get engaged in like the embarking on a Wines land trip, to mention but a few/even you could relish your leisure time.
Day 6: Stellenbosch Cape Town
Breakfast, then transfer to Cape Town for a coordination trip conducted half day of the town, & you will experience quite an awesome opportunity to witness the grasps of the past, iconic structures, to mention but a few.
You will have to transfer passing via the country's castle, primogenital structures, plus then a squat expanse both factually captivating & finely preserved Company Gardens, then proceed via the Parliament structures, slave lodge, & the urban/city Hall.
Dinner & overnight stay in Cape Town.
Day 7: Cape Town
Enjoy your breakfast, then get set for an optional activity of touring the Peninsula, later on in the evening then engage in relishing the stunning entertainment that will be presented by the world finest indigenous entertainers.
This stunning entertainment will definitely transfer you to the lively world of District Six through the exploits of the Kleintjies household. At Cape Town is where you will have dinner & overnight stay again.
Day 8: Departure
Have your well prepared breakfast in the morning, then set off back to the Airport for your departure flight back home.