12 days best of East Africa safari tour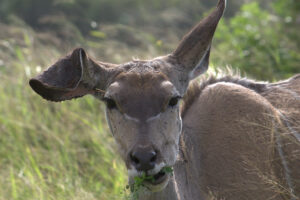 The 12 days best of East Africa safari tour is an affordable east Africa package that covers the best and best known East Africa safari parks /top destinations in East Africa, you will explore the top East African countries that include Rwanda, Uganda, Kenya, and Tanzania. The means of transport are is by a combination of air transfers and road using small plans and 4×4 safari van in Kenya and safari  vans in Tanzania, the top destinations to explore are national parks(Bwindi impenetrable national park, lake Nakuru national  park, masai Mara national park, Serengeti national park and Ngorongoro crater tour) Accommodation is in affordable mid-range and budget lodges and camps, located places where adventure activities like hiking, gorilla trekking, nature walks, night game drives and village visits are also allowed and its possible.
Destinations
Bwindi impenetrable national park(uganda)
Lake Nakuru National Park (kenya),
Serengeti National Park and Ngorongoro crater tour
 Day 1: Arrival Kigali
 On the first day of 12 days best of East Africa safari tour ,Arrive Kigali International Airport. You will be met by Africa safari tours organizers and drivers, and you will be transferred to Chez Lando Hotel along the way, where you will be briefed about your10 best of East Africa safari trips, up reaching have dinner plus overnight stays.
Day 2: Kigali City Tour – Afternoon Transfer to Uganda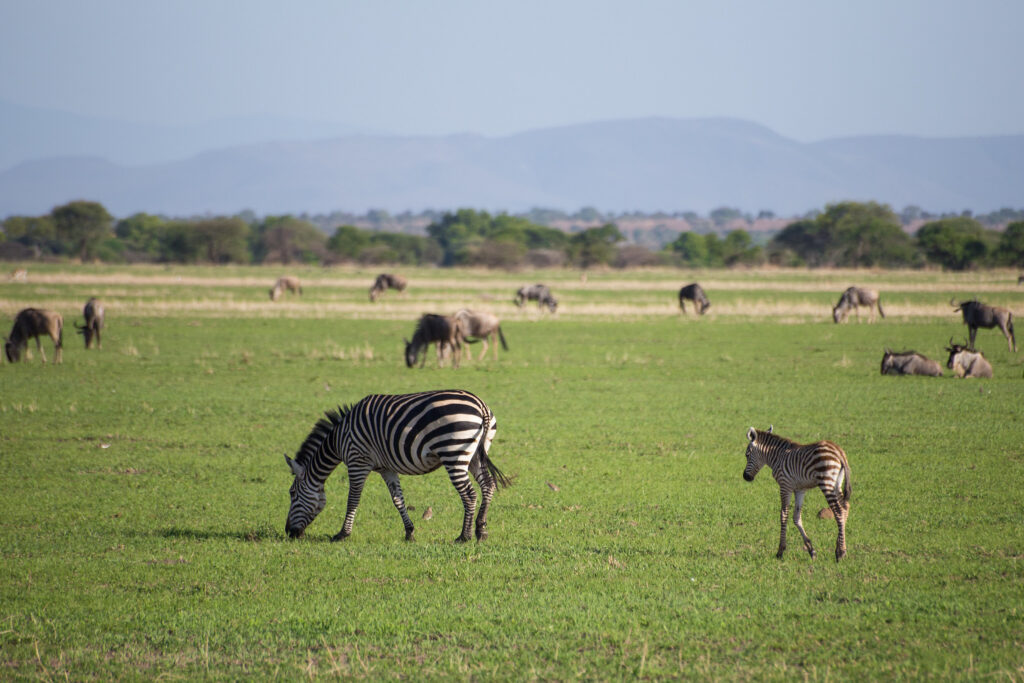 On the second day of 12 days best of East Africa safari tour, wake up early to have Breakfast at your hotel, after checking out of the hotel and moving for Kigali city tour for the half day visiting different parts of the city. It is the most unique way to explore and experience Kigali in a shortest time possible. The Kigali city tour includes visiting the top of Mt. Kigali for an amazing view of the city and countryside, a mural walk, a visit to a neighborhood market, fresh milk at a milk bar and more.
Kigali city tour ends at the  Kigali Genocide Memorial.  Move to one of the hotels and have lunch, after lunch, you will be transferred to the border point to cross over to Uganda.  The journey to Uganda is very interesting and you will have a spectacular view of a thousand hills and the beautiful scenery of the Pearl of Africa.  You cross over to Uganda at the border for a stop at Kisoro before proceeding to Bwindi Impenetrable National Park overnight.  Overnight: Travellers Rest.
Day 3: Gorilla Trekking in Bwindi Forest
On the third day of East Africa safari tour, wake up early in the morning, have your breakfast, after breakfast don't forget to pack your lunch and bottled drinking water, move to the park headquarters for briefing by the experienced game ranger about gorilla trekking. The guide will take you through all the dos and don'ts while with mountain gorillas and after that, you will be transferred to the starting point of your gorilla family.
The gorilla family allocation depends on your interests, fitness and age. Endeavor to inform your guide of your interests and he will try to request for the gorilla family of your choice before you start the trek into the forest. Gorilla trekking can be strenuous and a certain level of fitness is required.
Gorilla trekking safaris can take from 30 minutes to 8 hours of the day; you need to prepare for both. The guide will provide information about trees, birds and other wildlife in the forest until you reach a given gorilla family of gorillas.
During gorilla trekking, you will be allowed only 1 hour to interact with these primates, take photos, observing mountain gorillas as they go about with their daily day activities and then trek back to the park headquarters to pick your certificates and then dinner and overnight at your Lodge – Travelers Rest.
Day 4: Drive back to Kigali. Fly Kigali – Nairobi
Day 4 wake early in the morning as usual and continue with your 12 days best of East Africa safari tour,   have your breakfast after early breakfast, check out the lodge and depart, then drive back to Kigali. You have Lunch in Kigali city, and later you will be transferred to Kigali Airport for the flight to Nairobi, Kenya.
Upon arrival at Jomo Kenyatta International Airport, you will meet up with the Africa safari tours representative and driver, you will transferred to your hotel room have dinner plus overnight stay Tamarind Tree Hotel.
Day 5: Road Transfer – Lake Nakuru. Afternoon Safari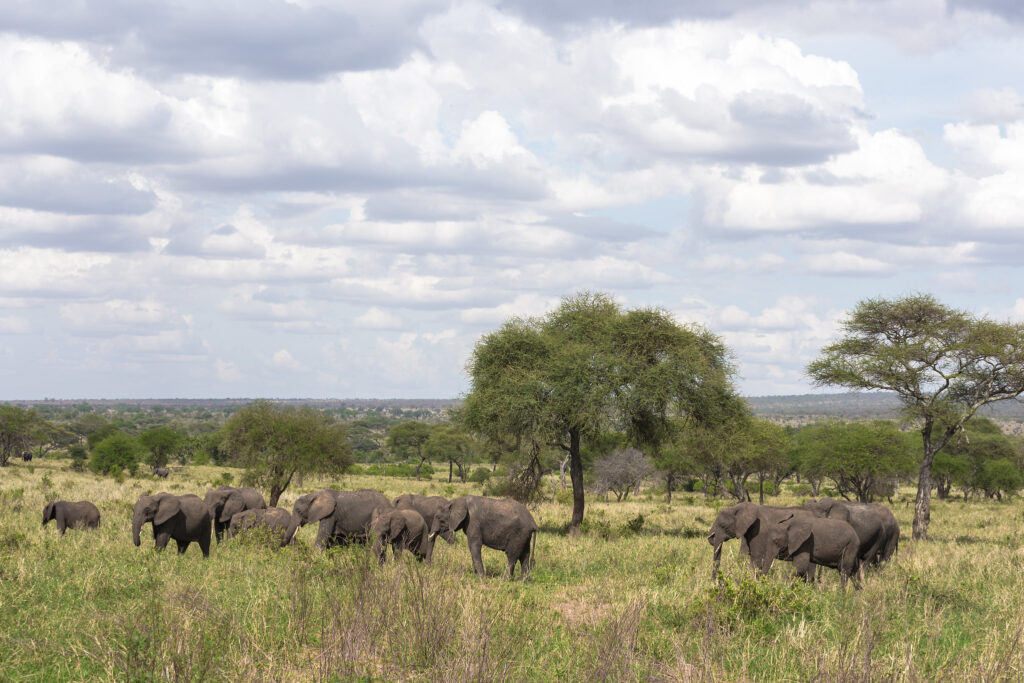 Day five: 12 days best of East Africa safari tour of as usual wakeup early in the morning, have your breakfast, after breakfast, move for the drive to Lake Nakuru National Park. Start tour day activity by Game viewing drive around the Park where you you will view different wildlife after move back to you lodge for lunch. Later move for Afternoon game viewing drive returning to your lodge for dinner and overnight. Lunch and Dinner included. Stay at Kivu Resort Nakuru.
Day 6: Drive Lake Nakuru to Masai Mara
Day 6 of 12 east Africa safari tour wake up very early in morning have your breakfast, and you will be driven across the floor of the Rift Valley and the Loita Plains to the Maasai Mara National Reserve , upon arriving have lunch. Later in the afternoon, game viewings drive returning to your lodge for dinner and overnight. Breakfast, Lunch and Dinner included. Overnight Stay at  Enkorok Mara Camp
Day 7: Safaris in Masai Mara
Day 7 best of east  Africa safari tour wake up early in the morning and you have your breakfast while viewing almost every species of animal great and small in the park. This is one of Africa's premier wildlife areas and today we enjoy both morning and afternoon game drives in search of the "Big Five" (lion, leopard, buffalo, elephant and rhino).
Safari is at its best and Africa at its most spectacular. Heartland of the Masai, southwest Kenya presents a landscape where Africa is laid bare in all its majesty. Here, the endless struggle for survival plays out across the vast open plains and riverine forests of this captivating land.
Each year Mara explodes into life, as the annual migration of great herds of wildebeest journey from the Serengeti to fresh pastures in the north. Between July and October the Mara River becomes the setting for the crossing of some 1.3 million animals, bringing with them the inevitable predators and the inevitable dramas. Dinner and Overnight Enkorok Mara Camp.
Day 8: Drive from Serengeti to Masai Mara
Have your breakfast and depart very early today. It is going to be a relatively long day, and drive.  After an early breakfast depart with picnic lunch boxes for Kenya-Tanzania border at Isabania (300 KM/approximately 5 hours), we shall crossover to Tanzania and head for the breathtaking beauty of the Serengeti National Park – the time for travelling depends on game viewing opportunities). Upon arriving at the park, you will be transferred to Ikoma wild Camp for dinner plus overnight stay Ikoma Wild Camp
Day 9: Safari Activities in Serengeti
Day 9  of 12 day east Africa safari tour, wakeup early In morning, have you're breakfast and move to the oldest of Tanzania's game parks, the Serengeti is a staggering spectacle of incredible diversity, where magnificent herds of wildebeest and zebra form an uneasy alliance against the ever present threat of some of Africa's most powerful predators. Dinner and Overnight: Ikoma Tented Camp.
Day 10: Drive from Ngorongoro to Serengeti
This morning immediately after breakfast, we left Serengeti National park and head for Ngorongoro Conservancy area. Along the way, the is  a short detour to visit Olduvai Gorge, the site of the discovery of some of the oldest human remains ever found, before continuing to the Ngorongoro Conservancy area,  (160 KM/approximately 3 hours – travelling time depends on game-viewing opportunities), where we stay 2 nights at the Farm of Dreams Lodge.
Day 11: Full Day Ngorongoro Crater Tour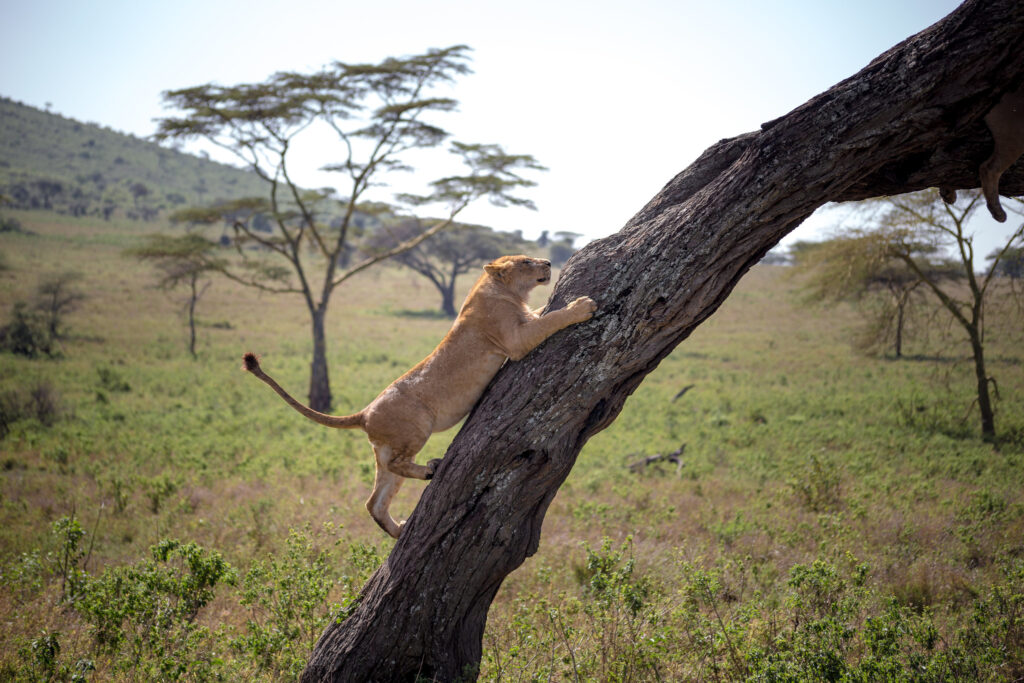 On day 10, wake up early in the morning and have your breakfast after we enter the magnificent natural amphitheatre of Ngorongoro's volcanic crater, home to over 30,000 animals and the remarkable setting for one of the most breathtaking wildlife experiences on the planet.
The scene is classic Africa, with seemingly endless herds of big game, large predators and the sweep of the African savannah. In the later afternoon, leave the crater and return to the lodge: Farm of Dreams Lodge.
Day 12: Drive Karatu to Nairobi
On the last day of your 12 days best of East Africa safari tour wake very early in the morning, have your breakfast and after breakfast depart by road to Nairobi, expecting to arrive by late afternoon. Lunch will be served in Arusha. From Arusha, proceed on to Kenya – Tanzania border and cross back into Kenya. Arrival Nairobi  and transfer to the airport for home bound flights, or extension to Mombasa. end of 12 days best for East Africa safari tour